5 Best Father's Day Gifts Ideas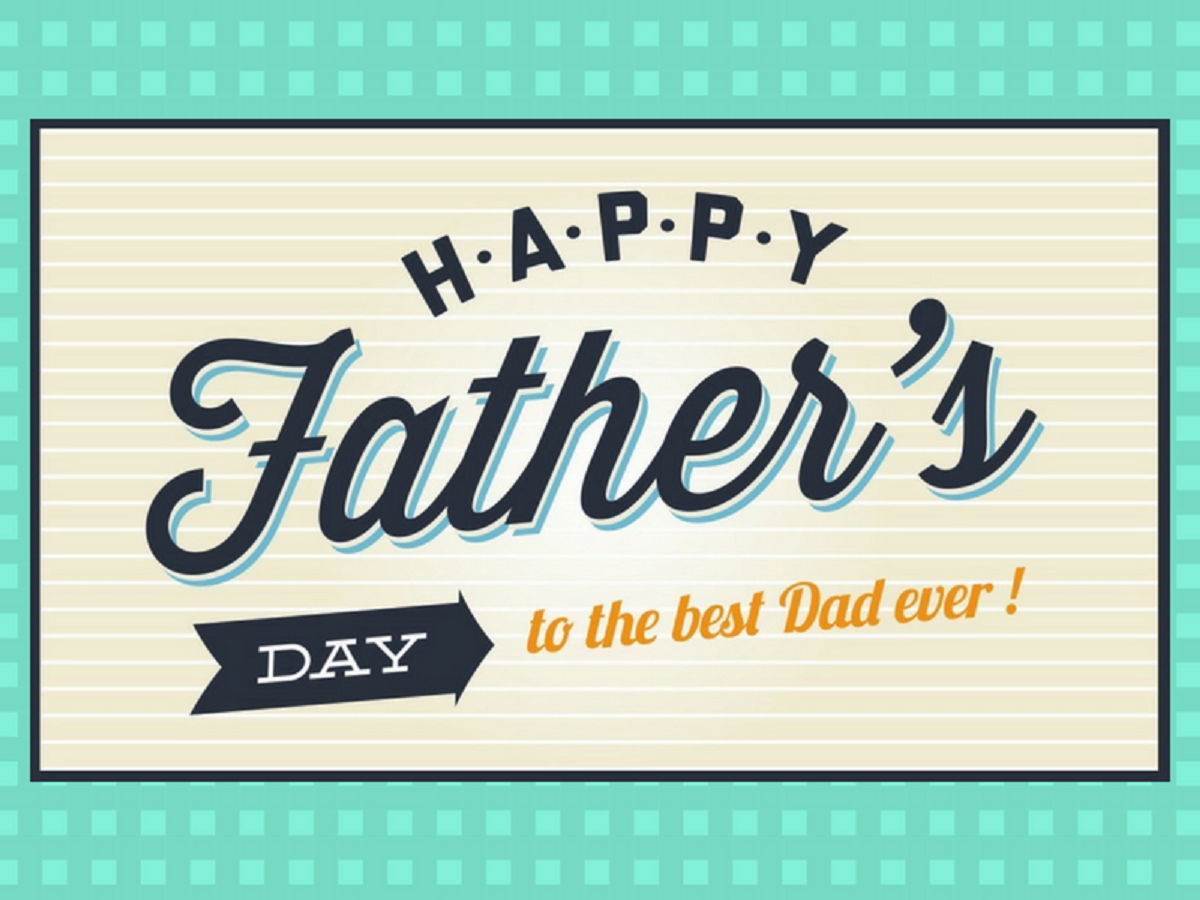 From Gentwith, With Gentwith – Make Him Feel Special
Covid-19 has changed the way we look at things. It's likey that most of us will be spending Father's Day apart this time. You cannot replace the feeling of spending time together. But nothing is stopping you from sending your dad a gift? Our Best Father's Day Gifts ideas come with the same perspective. Buy your favorite things from our online store and make him feel special.
This June we're making your effort worthy and less hectic. Our online store has the best of men apparel. Every item you will come across has quality, a great time spent in it's making, and love of experts. We're putting down the list of our best products (men apparel) for the best Father's Day Gifts ideas. And of course, they are not limited to one color or style – the choice is unlimited.
And just before we take you along the online shopping fun, remember that a gift filled with love is all that matters. No matter what your budget is, you will find a gift for your dad with us…
Best Father's Days Gifts from Gentwith Online Store
1. Breathable and Machine-Washable Sneakers
A pair of breathable knit fabric sneakers is about style and support. No matter what the season is and how bad the sweat is, a good pair of sneakers will keep him running. And especially when your care demands your dad's feet stay fungus-free, you won't ask for anything else.
These Gentwith Clifton Brown Lace Up Sneakers are lightweight trainers with supreme comfort. You will find color choices and different styles in these sneakers. The calf leather will wick away water from outside and moisture from the inside. Your dad will love this product as it provides a cushion effect to the feet and is a perfect mix of sporty and decency.
2. Sleek Leather Wallet – Power Symbol
Gift your dad this Raleigh Tan leather wallet. If he's a minimalist, he will love the sleekness this wallet offers. And why not match it up with the pair of sneakers mentioned above? Seems like the perfect deal with not so much expense. It further adds style to the appeal with a small embossed logo and bifold nature.
Wallets are always the timeless classic for father's day gift ideas. But did you know the wallet is a power symbol? Yes, it is. It is a symbol of wealth, ability, and success. So when you gift your dad a wallet, it translates to wishing them well. It simply means you are wishing him a good life.
3. Super Comfortable Lounge Pants
He is never going to take these Ogden Yellow slim fit Cargo Pants. Because they are soft, stretchy, and lightweight which makes it amazingly comfortable. Plus the shape is going to stay after every wash.
And you do know that the universal symbol for "downtime" is Pajamas? But let's put it this way, it doesn't have to be a downtime rather because of Covid-19 most of us work from home. So, these lounge pants will make the best wfh gift for dad.
4. A Nice Tie for Best Father's Day Gifts Idea
The long and narrow strip of cloth is staple menswear. It even serves as a great gift idea for Father's Day. Your dad might be in need of an update to his neckwear collection and this is just the right time to buy him one. In case if you want to know why a tie is a good gift idea then read here.
While you get your answers down, have a look at this Vinnie Tie by Gentwith. It will fit perfectly with your wallet score and will make a timeless choice of a gift.
5. An Affordable Wristwatch
If you want to make Father's Day even more special, buy him this affordable yet chic Oliver Black Round Wristwatch. Not saying this is his dream watch, but it's nothing less than a luxury. And just like we mentioned in the beginning, sometimes it's not the value of the gift that matters – it's the feeling attached to it.
Oliver Black makes luxury watches an easy and comfortable experience for purchase. You're actually getting the authenticity in a transparent value. It will look stylish timepiece for a gift and staying on his wrist is always going to make you feel close to him.
Bonus Tip: Don't forget to go through our collection of men's suits. We have created them to offer quality and versatility. These are designed using tech-infused performance fabric with wrinkle-proof, 4-way stretch, odor repellent, and liquid-resistant features. Our Livonia Blue Slim Fit Suit is the best gift for a stylish father because it is most comfortable and an everywhere suit. Let him feel the comfort and modern twist of our precisely tailored suit. It will be the perfect addition to your dad's smart wardrobe and a complete gift.
Browse Gentwith's online store and the complete collection of men's fashion wear for the best Father's Day gift idea. All the products offer 100% satisfaction – that's how we guaranty that your old man will feel like a king.