All You Need to Know About Shirts for Men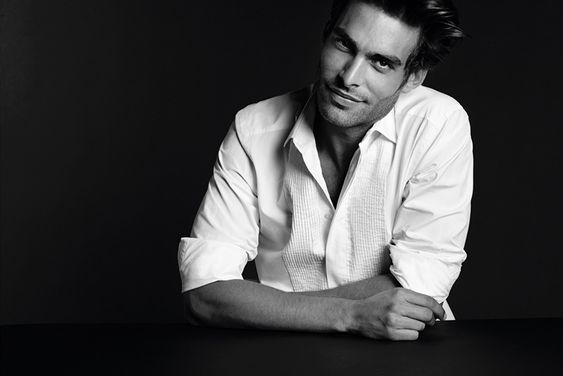 Play around with the types and call it as your style…
Today we are all about the types of shirts for men and the ones you need to own now. You cannot miss out on this staple garment from your wardrobe. The shirts make all the difference. You can use different colors and shirt styles to complete a formal outfit or a casual look.
Men's shirt styles are diverse just how a women's makeup collection is. The variety becomes a second priority, while the first is your comfort in a shirt. The rest just follows. The basics of a men's shirt are based on the types of sleeves, pattern, fabric, cuffs, and collar style.
Here we will only talk about the types of sleeves in a shirt and their collar styles…
The Basics of Shirts for Men
Short-Sleeve Shirts
Short sleeve shirts for men are the best call for this summer season. This shirt style makes It a perfect piece of outfit for a walk around the streets or strolling through the park. You can use it with shorts or pair it up with a pair of denim. If it's distressed jeans, better. Use sneakers, loafers, or typical canvas shoes with this shirt style and you'll be in the best summer outfit.
You cannot use short-sleeve shirts for formal events since they are more casual than elegant. Pair these shirts with jeans or chino pants and sports shoes. If you find it comfortable, then leave the upper tow buttons just loosen up and it should even make you look cooler. And let this shirt be loose or keep it outside and let it dance to the beat of your movement.
By the way, read on 6 types of jeans and colors to find the perfect patch for your short sleeve shirt.
Long Sleeve Shirts
You can play more with the long sleeve shirts. This garment has the leverage to be used on almost any occasion. You can wear a long sleeve shirt on formal or informal events and occasion and call it a win. If you like playing around with colors then choose the cool colors and if it's a formal occasion, then use a single color. In case you find it overwhelming, use white color as that's the color of all life.
From types of shirts for men, the long sleeve shirt allows you to wear ties. You can use bow ties, suspenders, French fist, and cuff-links. You'll wear your long sleeve shirt with a tuxedo and won't have eyes rolling away from you. You can wear a long sleeve shirt with jeans and a stylish blazer, you'll get the desired results.
Shirt Collar Styles
We have simply briefed up the basics of shirts for men, and now we'll get into their collar styles. There are various shirt styles of men and that puts them into different categories as well. But today we're just going to talk about the basics of shirts. Here we will give a few brushstrokes on the different finishes that exist. We have even talked about the best dress shirts for men and you can use that for a guide as well.
And now let's brief you with the collar styles of shirts: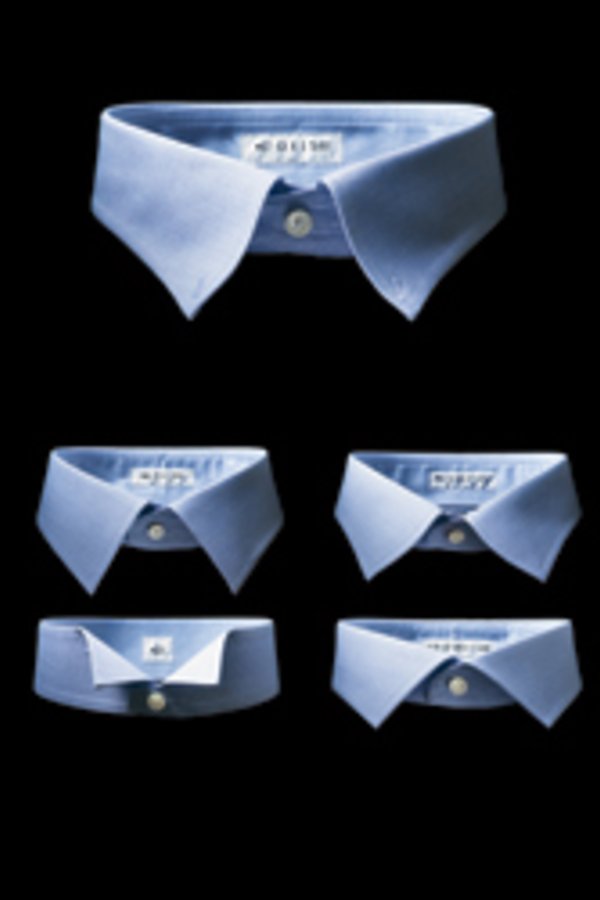 English Collar Style – The English collar style for men is the most traditional of all. In this neck type, the collar tips are long and together. You can call this collar type as the best for your formal wear.
Italian Collar Style – The Italian collar is the best formal type of neck for the tie. The tips in this collar type are somewhat shorter than the English style and are more open at the ends.
French Neck Style – The French Neck is actually a derivation of the two collar types above. This is the ideal collar style for a casual look. You can also use any tie with this collar neck.
Opera Collar Style – This collar style is the best match for men's tuxedos and suits of rigorous etiquette. You will need to always accompany this collar type with French fist and you can use a bow tie of a knot tie. You're free to experience your choices here.
American Collar Style – This collar type of shirt for men stands out because of the loop between the ends. It enables you to wear the knot tie more easily. This collar type has buttons at the tips which keep the tie steady in its place.
Neck Mao Style – Just like the name sounds, this collar style is inspired by a Chinese ex-leader. There are no flaps and folds. You can call this shirt collar style as your informal look or a tuxedo look. Make use of it as you like.
If you want to know more about the buttons, fabrics, and measurement details of the shirts, read Shirt Basics. Once you have acquainted yourself with the basics and different types of shirts for men, you'll be ready to go for online shopping with Gentwith and shop your heart out. Gentwith has everything for men's fashion wear that you need to justify men's fashion trend's for 2020!
In the end, do spare some time to comment below. This helps us understand you, and all that we do is for you…