Mens Fashion Sweaters| How to Choose One
A good sweater paired with any pants can never go wrong. Not only they add warmth to your body but they also come in a wide variety of textures and styles to suit your look. Gentwith mens fashion sweaters go overboard. They offer the look, but also an unparalleled color and style choice. We can even help you make your next purchase for sweaters for men because we offer the types! You can use this guide to pick the one that is right for you.
Let us first talk about sweaters!
Why Should Men Wear Sweaters?
There´s one word from us: versatility. When you know the entire world circles the term fashion, why should you then stay laid back? The ever-so changing trends in men fashion put you into this mist of confusion for what to wear and what not to wear. While mens fashion sweaters are the middle man between casual look and formal look. They offer you style with little to no effort.
You can pick one that suits your style (by this we mean the neck and knit style) and keep that going with a blazer and slacks. Let us not miss out on pants to go with the look: think of a pair of jeans. Yet, there is still the best part? Mens Sweaters can make you look attractive! But not all are created equal. Read on to know more…
The Best Sweater for Men and How to Choose Them
Gentwith is all about men's fashion. We are limited to this gender because we master the art of menś style and fashion. Our collection of men's fashion clothing is about our love for the creation of these clothes and the quality we use to bring them alive. If you find this unbelievable, try one of our men's blue suits and you´ll know the rest… Comfort with luxury is how we define our products.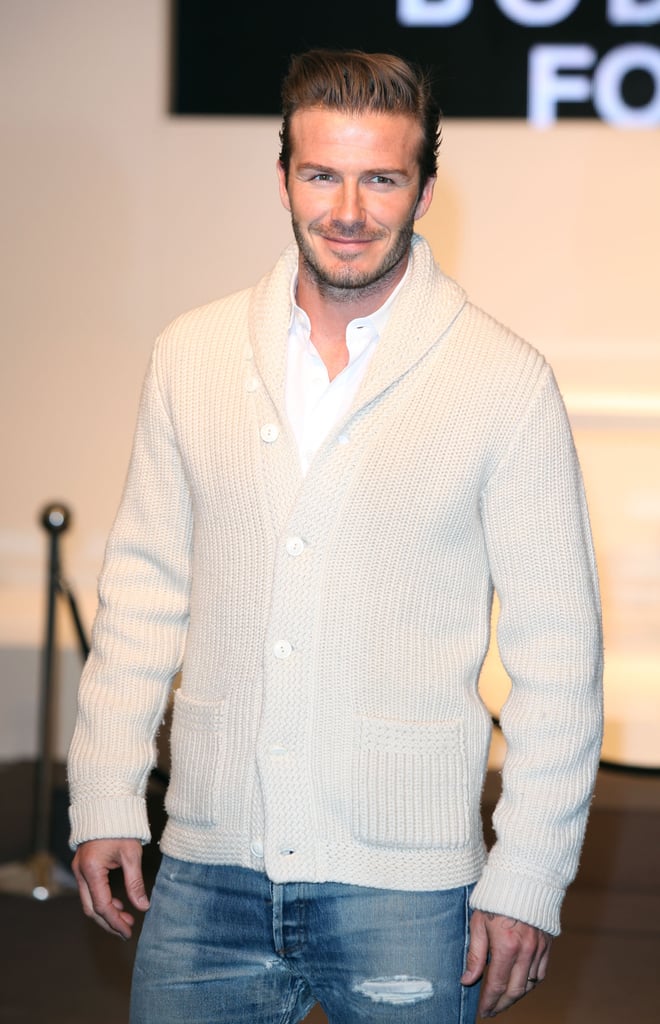 So, let us cover the different sweaters for men and their types that will make you look more attractive. Lastly how to wear men sweaters?
Rules in Choosing Mens Fasion Sweaters
Just before you purchase one from a store, make sure you know what your measurements are and what size you generally wear. Then:
All the sweaters tend to shrink, so make sure you choose a big size.
Keep a balance in a tight and loosely fit sweater. It should lightly wrap around your arms and should not look baggy and at the same time.
The bands at the wrist should be slender. They should stay firm and not slide down when you push your sleeves up. This shows the comfort of the sweater.
We all know the magic of colors, on our personalities, and on the occasion. Choose your color wisely. Select the colors based on your purpose to wear the sweaters. It can be your first or last impression.
If the sweater is brightly colored, think of the mood you want to bring out and what is the theme of the occasion.
A distinctly patterned sweater should only be worn at some specific times of the month. Only if you can find a way in alternating between a solid sweater and a patterned one, then pick this type.
A sweater is that piece of wardrobe, which like any other piece will present you. It shouldn´t just cover you up but should compliment your look and sense of style.
The Types Of Mens Fashion Sweaters
The following are the type of mens fashion sweaters that are even available at Gentwith. Choose the style you love and show your colors.
The Cardigan

The cardigan is a wonderful style of the mens sweaters. Its a casual kind and can be worn over any ensemble. You can layer a lightweight cardigan or you can bundle it up with a heavy knit, there are various styles and materials of this sweater. Just the change of material and styles in this can change your look. Generally, men's cardigan comes with buttons at the front, but in some cases, the sweater can hang open without buttons.
If you like the mens blazer jackets and follow the same style in your casual smart look, you can unbutton the cardigan and have it wrap you like a jacket. This will help frame your torso, giving you a softer and more casual shape. The material is relaxed and is a plus point about this sweater. For a visual texture appearance, try buttoning up the cardigan and layering it with a jacket over it.
Why do we love cardigans? Gentwith can list down many reasons to love this mens fashion sweater… You can wear a cardigan on the coast, but so can you pull off a hipster look. Put on a polo t-shirt and cargos with a cardigan over it. In fashion, a happy medium does exist where this look can work for every guy. Style it the way you want and you will still look amazingly stylish.
V-Neck Mens Sweater

The v-neck is the most straight forward mens sweater you´ll know. You can wear this by itself or layer it with other pieces and still not feel too much. To give a smart formal look, you can wear a collared shirt underneath and it will elongate your face. Let your tie knot show off itself with the v-neck sweater for men.
Why consider v-neck sweater for men? When you know that you have to step out but can just not leave uncovered, put a v-neck sweater, and see yourself transitioning from looking simple to looking stylish. None of the mens fashion sweaters can compare to this kind as it adds on the luxurious coziness with immense style to the entire look.
The Crew Neck Mens Fashion Sweater
The crew neck is the most common style of sweaters for men and you will find it easily in almost any market. As compared to the above-mentioned sweaters, this kind is more towards the casual side. You will not be able to pair this sweater with a collared shirt, instead, it goes well with a collarless neckline. You see that is the reason why its the best choice to be worn under a jacket. But you will see people practicing all kinds of things when it comes to fashion, and yes there are men who wear this sweater with collar neck!
The men who have sloping shoulders should wear this type more as it helps draw the eyes away from the upper half of the body. Thus creating a square shape illusion.
What makes the crew neck sweater so great? Crew neck sweaters can be worn with everything-jeans, trousers, chinos, cargo, blazers, and jackets. Maybe you have already received one as a gift from our collection, but if not ORDER one today. It will keep you warm with its woolen and cashmere touch and will keep giving.
Turtleneck Sweaters for Men
The turtleneck sweater is the warmest of its kind. Not because its made so thick but because it cuddles your neck giving you this effortless retro-inspired look. These sweaters for men are one the best sweaters for men as they complete the look for casual and formal wear and making it to the top of mens fashion sweaters list. Best suited for taller men or those with strong jawlines, as they draw attention towards the upper half of the body.
Pair it up with a coat from our outerwear collection and a pair of jeans. You will not give the old-school vibe but will also look so elegant. Or pair it up with a suit for an entirely different spin and go ahead shock the colleagues at work. You´ll have all the eyes on you.
Why is the Turtleneck sweater the right choice? Well, we say its the perfect choice. Your first impression can sometimes be the last impression. If you think you have the height and want to impress someone, try on this sweater and let the rest speak for itself. This style has been spotted on style icons for decades, and it's always the sweater that catches the eyes.
Now, let us not read more and talk! Comment below to tell us about your choice of mens fashion sweaters…