A Style Guide of Casual Outfits For Men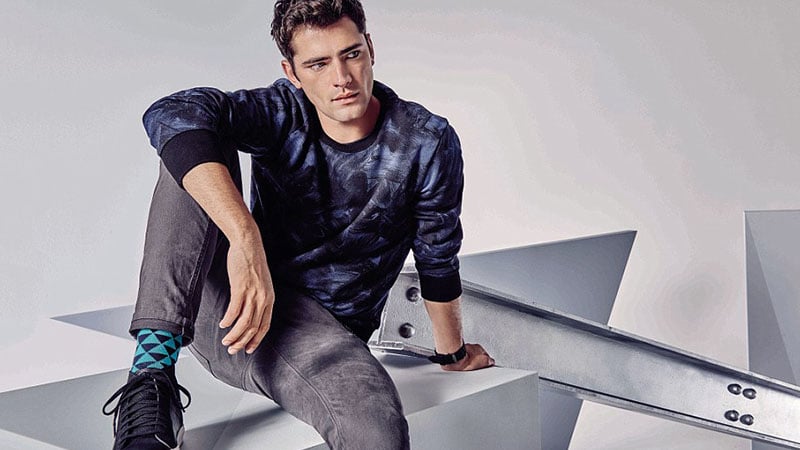 7 Tips from a Stylist to Look Great. Always
The casual outfits for men are one way of showing the true sense of personal style. Your style may be sleek or rugged, down-to-earth, or upscale. Men's casual wear is the open house for wearing what feels comfortable.
Men's casual clothing is about finding the right balance between individuality, style, and comfort. Rather than focusing on formalities, it is more fashionable yet functional.
Casual Outfits for Men – As a Stylist Thinks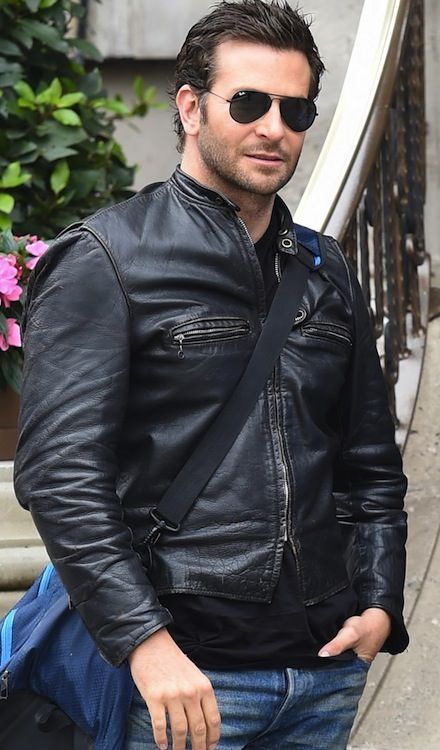 The freedom and flexibility of casual wear can be overwhelming at times. Most of the men thus tend to stay put in their jeans and t-shirt. And especially during the pandemic (work from the home situation), they might just stay connected to their jogger pants and t-shirts.
This blog is going to take you deeper than this. It will open the possibilities for you to spice up the casual look. We won't ask you to understand all of the style nuances, but we will style you in your casual outfits to looking most formal.
This article is actually a style series covering "5 Essential Dress Codes for Men". The main guides will be:
1. Casual Style Guide (The one you're reading now)
2. Smart Casual Style Guide
3. Business Casual Style Guide
4. Wedding Style Guide
5. Cocktail Attire Style Guide
Now, lets to get to our topic and leave the other guides in the following.
What is Casual Wear?
Casual outfits for men are defined as "anything traditionally considered inappropriate for more formal occasions".
As per Wikipedia, "Casual wear (casual attire or clothing) is a Western dress code that is relaxed, occasional, spontaneous, and suited for everyday use. Casual wear became popular in the Western world following the counterculture of the 1960s. When emphasizing casual wear's comfort, it may be referred to as leisurewear."
The clothing with the right amount of elegance and relaxation and something suitable is for everyday use is casual wear. You can experiment and wear what works best for you. Of course, there are no strict guidelines or rules to casual style for men, but there is still etiquette.
So, if you're wondering about what to wear to find the sweet spot between being overdressed and under-dressed, then read on.
The Essentials of Men's Casual Fashion Style
The casual outfits for men are very much influenced by trends. So, to keep your casual wardrobe timeless, you will need to keep some pieces handy. We have rounded up all the essentials of men's casual wear and some we have already discussed.
Namely, these essential pieces include:
1. Smart/Casual Blazer Jacket
2. Casual Shirts
3. Polo Shirts
4. Smart Trousers
5. Loafers
Read our blog on 5 Men's Casual Wear Outfits to Work From Home. We'll discuss the remaining ones below:
6. Denim Jeans
The backbone for a casual style for men since the 1950s is a pair of great-fitting jeans. And ever since the time has evolved and men's fashion trends have changed, the jeans have changed as well. There are so many types and colors of jeans.
However, if you want a more polished casual appearance, opt for good fitting jeans in a dark wash look. And we have already answered your concern for the 6 types of Jeans and the colors you need to own. So start reading and know the style you should choose. But own a good pair of denim and rock your casual look.
7. Casual Knitwear
Along with all other essentials for a casual look, the casual knitwear is another important item to have. It's both stylish and easy to wear, making it a basic essential of a man's casual wardrobe.
You can wear the knitwear alone on top of a shirt of a t-shirt or wear it under a jacket. Just choose the right cut as per your body type and own all the colors you want.
8. Bermuda Shorts
Of course, keeping the climate and occasion in mind, a pair of Bermuda shorts can be great. The shorts might not make the perfect outwear piece of clothing, but it certainly is the most favorite everyday casual outfit for men.
Buy a good quality short and keep an eye on the fabric as well. And whatever the occasion is, just make sure that you don't look sloppy. Shorts can easily look under-dressed in the wrong context. So be careful.
9. Casual Shoes
We have already talked about owning a pair of loafers in your casual fashion style. But this doesn't have to stop here and you can put your foot forward with other choices. The sneaker market is astounding with growth with every new year. So, it's time for you to purchase a pair.
We will call the white sneakers as the essential for a casual look and casual smart look. You can choose a leather for an even polished look.
10. Accessories and Accents
You can stay as much casual as you like but accessories are perfect to complete the casual outfits for men look. The smallest piece from this category has the tendency to enhance your overall look. This is one thing that you can stay consistent with and it will work on continuously supporting your look.
Think of a high-end watch and make your most casual outfit look smart casual or a good quality belt with premium denim. The options are many and so can your style be; diverse.
Casual Style Tips By Gentwith Fashion Experts
We have finally reached the bottom of this article. This next part is in-depth guidance and tips from our style and fashion expert on the casual outfits for men. Here are the tips to looking great:
Always have a goal. Your goal will act as the backbone of your style. This will also show that you care about the occasion and have dressed up accordingly.
Dress according to the event/occasion.
It's worth spending on the timeless pieces that will last a long time despite the trends.
Cover the bases. When you start building up your wardrobe, think of the neutral colors first.
Customize your look with one or two items at first. Once the foundation has been set then you can add your own personality by playing around with fabrics. This is also the time to play around with colors and patterns.
Pay close attention to your environment and social context. Understand what is expected from your casual outfit.
And in the end, always choose the right fit. There is nothing more saddening than seeing a man pulling out the right style with the wrong fit.P.S If you invest time defining your style, make sure that the execution is right. We would love to have your feedback on this post. So, why not comment and tell us…