Top 5 Tie Wearing Mistakes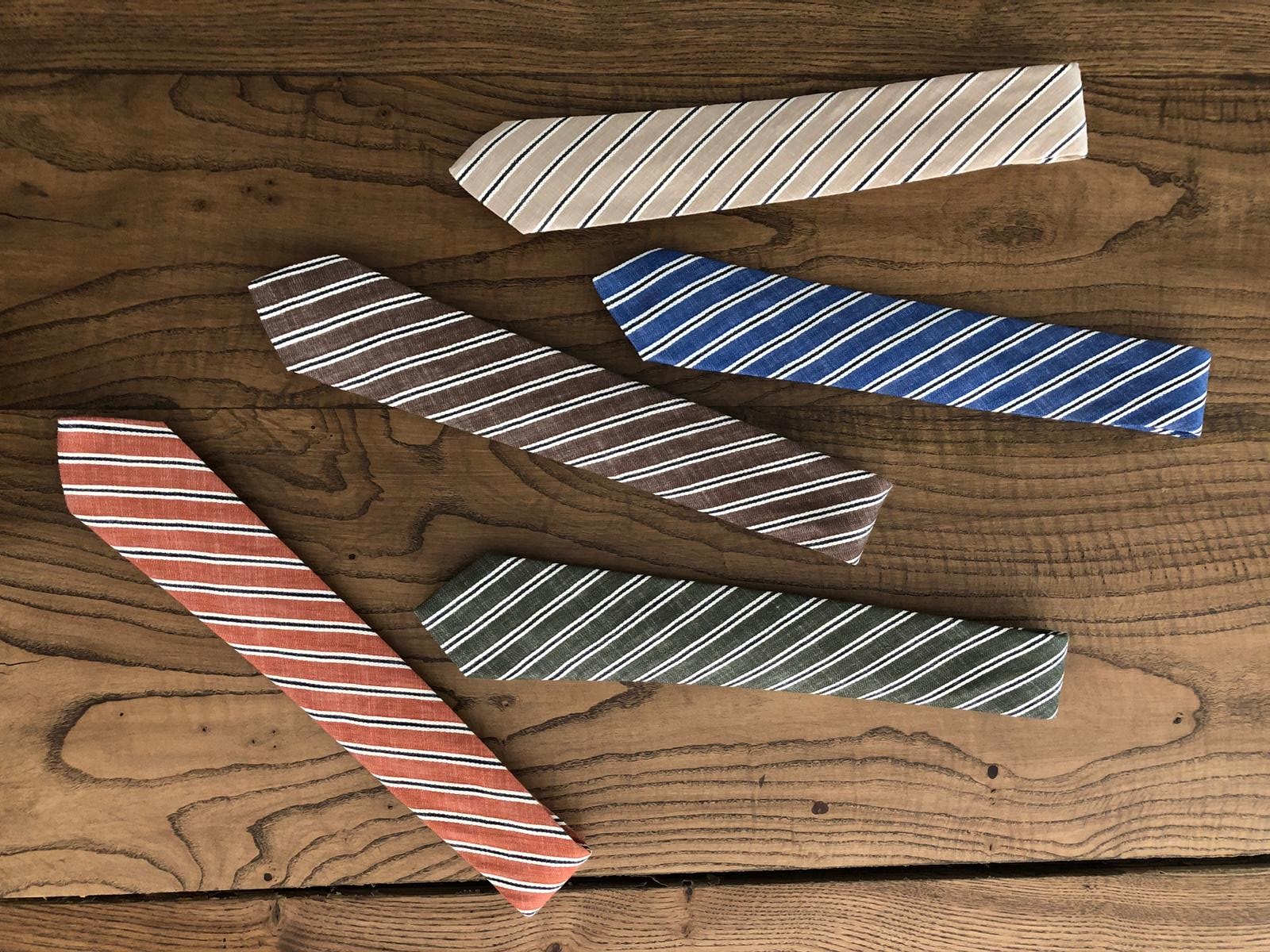 Initially, you should know how to tie a tie, secondly, you should know that which toe would suit on which occasions and in which weather. If you are not a regular user of ties, it would be quite tough for you to decide related the ties, but to make sure that you do do those 5 grave mistakes while wearing them, we have made a guide for you. 
Wearing the Wrong Size Tie
A tie has a lot of option of material in it some people tend to make common mistakes while they start to wear those ties. Firstly, you need to go for the tie which would be accurate for you. The width and length should be according to your size. The right length means which could be close as much as it could be to the top of the buckle of the belt. You are not supposed to give much freedom to yourself regarding this because if it is longer than that, or even does not go to that certain point for the accurate length then you would be needed to go with another design for sure. 
On the other hand, you can have much more freedom when it comes to width. The whole show about the tie is on the front right on the chest, the rest of it does not matter much. But for the broad men, you would want to go for a wider tie than usual. Those skinnier men would go the opposite way. That average-sized tie is usually 3-3.5 inches to have an idea how would it look. You need to go for the perfect width for yourself. 
When it is about the events and the occasions, you would want to look your best which automatically means that you would need to tuck in a lot of things in general. The reason for that is to have a neat and clean look on yourself. But make sure, you are not supposed to tuck in your tie at all. If in some way it is tucked in the trousers, you would want to untuck it immediately because, by that, people would notice your tie much more than usual.
If you are in a pretty deep messy situation, then you might not want to go for the tucking in part until it is too much necessary for you. Do not even bother to flip your tie over the shoulder at all. 
READ: Suited to You: A Guide to Picking the Right Groomswear
Match the Rest of Your Ensemble 
Just because they are too much unique, does not certainly mean that you need to make them super obvious. Before doing anything with the tie, you need to consider the fact that whether it would suit your attire or not. This means that whether it would go with the shirt or not. When the different elements of the attire start to complement each other, you would observe that it works pretty good instead of overpowering each other. You can even check out our guide of first date dressing guide just in case you are not too much familiar with the colour matching section. But this does not stop till the attire, you need to make sure that the whole outfit is going with the venue, event, the occasion you are going to. Those novelty ties would not work much if you work in a formal office, and if it is about a funeral, that is out of the question already. As black is the super saviour colour, you would want to go with them when you would not be able to consider anything else. 
As being a part of the attire, one would want to treat it and consider about it just like one would do about the other elements. Whereas they could be hard to be taken care of as well. You should not get the tie messy when you are going for those meatballs and soup. But in a situation that it happened all of a sudden, you just cannot rescue it every time. 
If your tie gets dirty quite much, you would want to get rid of it because there is no purpose of keeping a dirty tie which cannot be cleaned at all. Those coloured napkins are the pieces which people focus a lot on. If it is about your favourite tie, we know it would be hard to throw it away but you might want to let some other tie to shine. 
People need to be considerate about ties but only the people who wear a lot of ties tend to fave this situation. As much as they are supposed to be fun, it gets hard to choose them as well. There is a lot of variety of those knots and ties which a person can go through. You would always want a new tie because wearing the same gets boring eventually. All you have to do is mix up those variations once in a while so you use every one of them. Because after all, the tie boosts up your personality just like that.