How To Dress For Graduation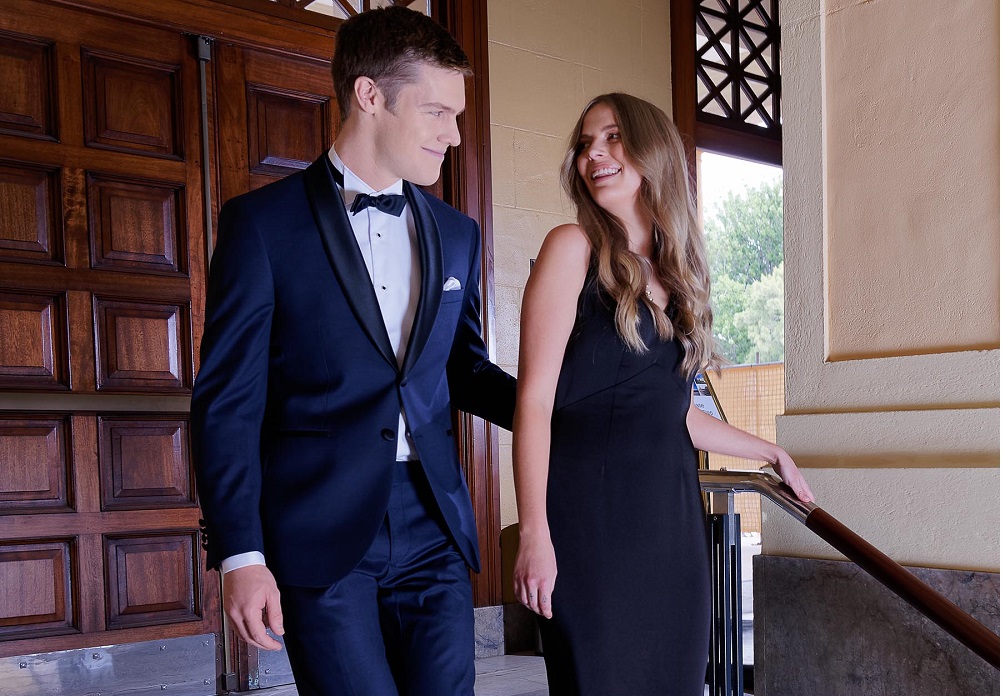 Every student dreams of the day of their graduation with their academic accomplishments, but that does not mean that a degree of fashion is indeed needed for you to style your graduation day look. Even if it is a formal event to attend and you have put in much effort to get to see this day after all those years of hard work, you would want to match up your attire with your mood for the day and would want to make a statement of your own that day. So choosing something to wear on that day is quite a bit challenging. But if you are successful to pull off a great attire that day, it means that you would be able to not only feel great but look fabulous that day as well. 
Look Smart, Feel Smart 
For every major event in your life, your attire matters a lot for it.  Similarly in graduation, it would matter as well although you would be wearing a grown and cap at your head. Wearing a sweatshirt or even nothing t your graduation gown is never recommended at all. Your personality is defined by your clothes and it has a lot to say about you and what kind of a person you are. You would want to feel confident and accomplished in your life-ling mission so it is important to look sharp and feel smart as well your button of the shirt would be down, wearing those dress shoes and that graduation tie which is the most traditional combination out of all the looks.  The matching of socks and shoes matter as it is a great part of your look and is visible quite a lot. Those contrasting colours are always attracting to others, but certainly do not ruin your big day by wearing those contradicting socks and shoes. Have your unique style with perfectly paired colours along with a dapper tie to pull off that look of yours completely. Never forget the location given for the graduation ceremony as your clothing would depend on it. You would want it to wear some light colours on the warmer days of summer, and solid colours on the colder days so you do not feel uncomfortable at all. Do not forget to put up a blazer or long sleeves on your look of the hall would be super chilly. 
Show Some School Spirit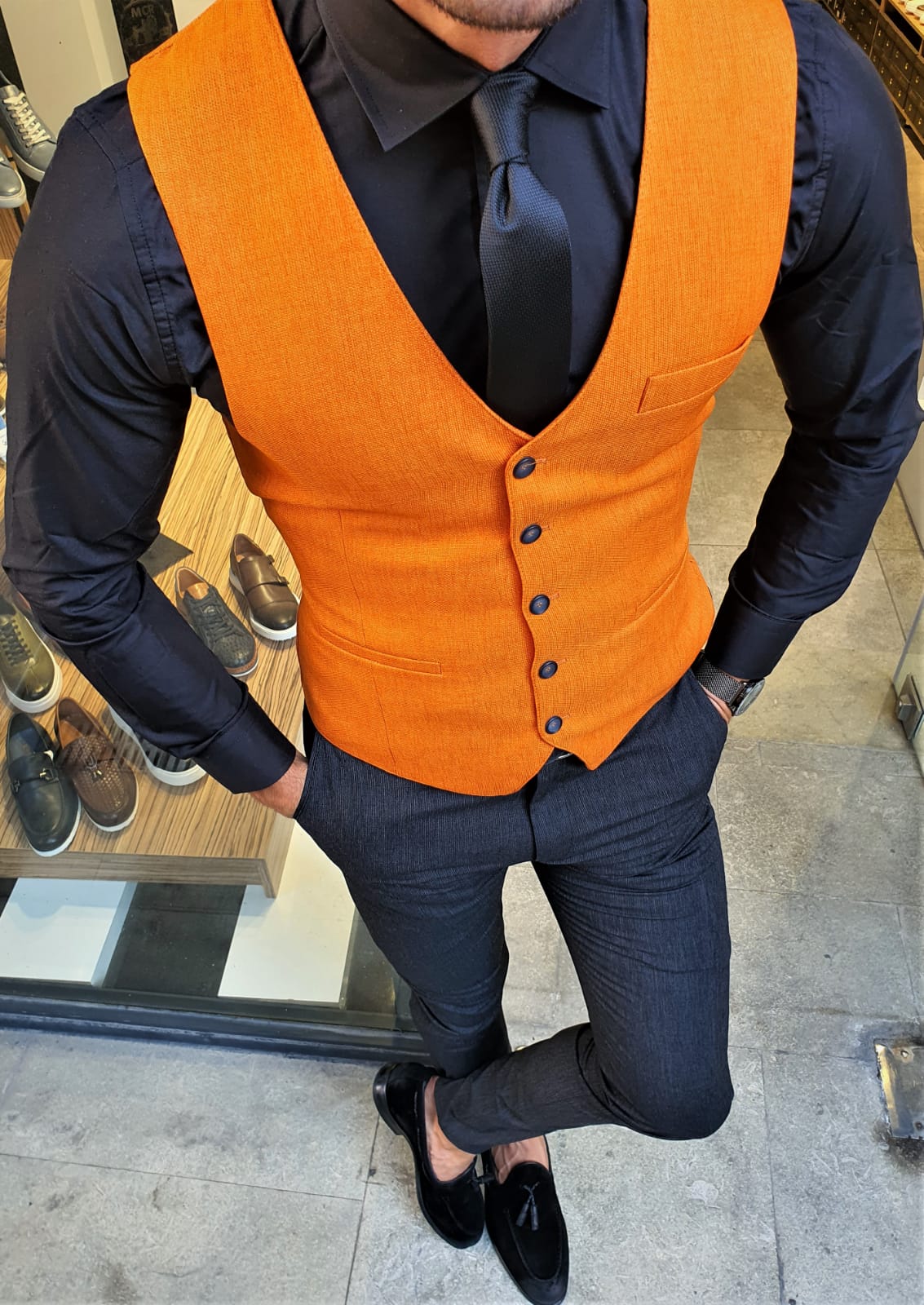 A lot has been taken into account to get at this point in your life, but honouring your school colours in your attire would not be a bad idea. Like if it has orange in it, just do not wear a shirt similar to its tone, wear some softer shade in the same colour while the rest of the work could be done by your tie. That is because a tie is considered to be a very essential piece of your graduation outfit. So in one way or another, it has a lot to say about you but you can wear a tie having solid colours on it,  a striped tie, or even a patterned tie as well. It should be relatable to your shirt as it is a significant element of the outfit for sure. Have a fresh-looking tie instead of a crumbled one. 
READ: How Your Suit or Tuxedo Should Fit
Don't Shy Away From the Bow Tie 
Sometimes that little bowtie at your neck is everything that your outfit needs as it helps in adding in things about your character. Those patterned and the ones having a texture to then are much better for the formal events like graduation as the environment is quite light-heavy in there. The bowtie which has your school colours on them is also a fun way to display your way of honouring your institution for this achievement in your life, but do not forget to include your style to it. The material should be considered as that silky material is great for the solid colours whereas, for summer and spring events, the madras and seersucker turn out to be the best. You are not supposed to get scared of you have not tried this before, just look into the guidelines we have stated and you would be fine for your big graduation day.