4 of The Best Mens Slim Fit Blazer Jackets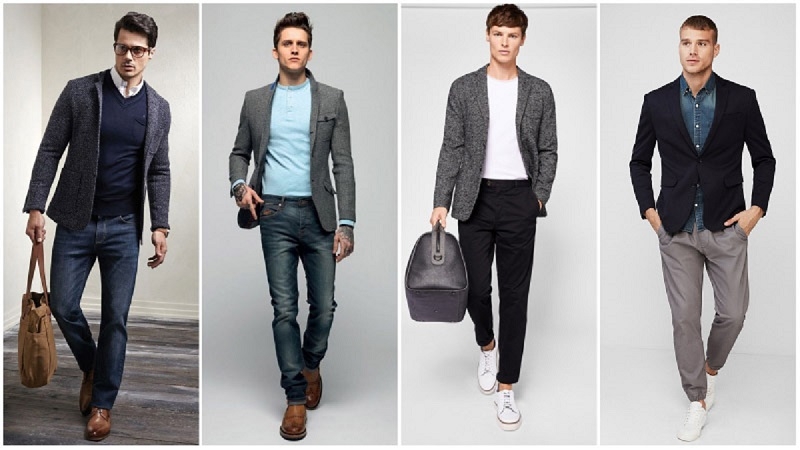 Summer can come to an end, so will the other seasons. Even men's fashion wear has trends, but mens slim fit blazer jackets never seem to go out of the picture. A perfectly tailored blazer jacket for men is a useful piece to revamp the look. From versatile classic to smart casual. Mens slim blazer is a must-have in your between-seasons line-up. It is lightweight enough to take the last bursts of the sunshine. And the extra layer to warm up when the air turns a bit cooler.
M
e
ns
Slim Fit
Blazer Jacket
s
Never G
o
Out of Style
You can have a style of your own. But whatever your style is you cannot miss the opportunity to dress more adventurously. And what can do a better job than a blazer jacket? And even if you have picked one up from the SALE at Gentwith, you're getting all of that wardrobe mileage at a great price too. What's not to like in a blazer that can do so much for your steady look?
We keep a keen eye on your frame and create men blazers with rich quality fabric that make a standout. After all, nobody said layering couldn't be fun. It's always fun to try an alternative to the plain black-tie tailored three-piece suits. And if you need more reasons, here are three to make you fall in love with the blazer coat for men.
1 – Blazer Coat for Men is the Easiest Way to Make a Statement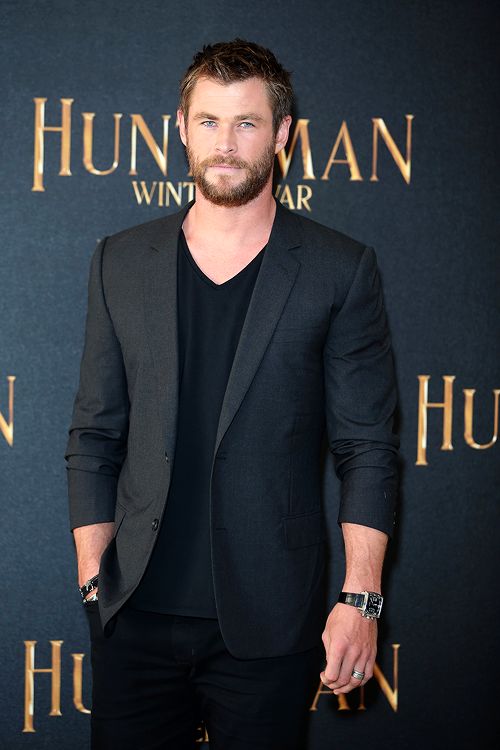 There's no specific time to go big or small with fashion. Dressing up is something you should do often. It makes the impact, it adds to the appeal, and it defines you. But don't let the extra effort put you off. Mens slim fit blazer jackets are the easiest way to make a statement and say it all. It needs very little styling.
If your blazer is bright or has loud patterns, it stays the hero piece. Let it shine by keeping everything else laid back. And if you're really up for this masterpiece, shop online with us. Find the matching pants, a smart shirt, and shoes to complete the mens blazer outfit look.
2 – Mens Slim Blazer Looks Amazing at Any Given Time of the Day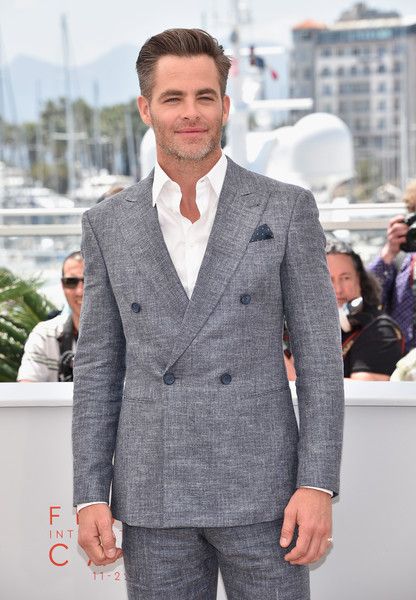 This is true that different events can take place at different times of the day. And the eveningwear trends are generally different than daylight events. But just how you can never go wrong with a midnight-blue suit or a black tuxedo, neither will you shine any lighter with a perfectly tailored blazer. Try one of ours Bellingham slim fit blazer to grab everyone's attention.
3 – It's More Versatile Than you Think – Try It and Feel It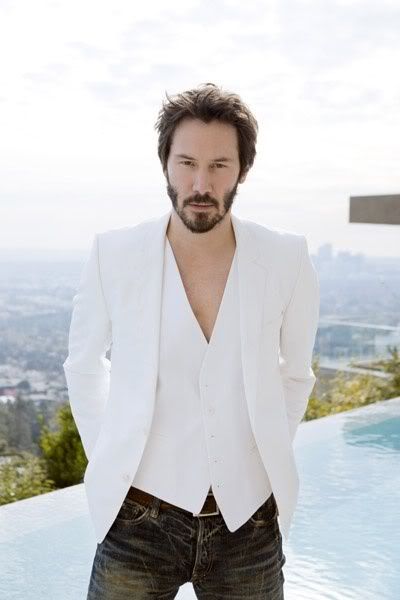 Mens slim blazer is designed with the thought of revelry and joy in mind. We believe what you wear should bring the joy out of you. But even when you style it with casual pieces you'd be surprised how versatile you can look at all the special occasions. Style yourself with Gentwith slim fit cotton shirt on a family party or dinner. Not only will you feel relaxed instantly but you will appreciate the extra warmth on your body.
Slim Fit Blazer Jackets Are for Style & Appeal
First of all, you don't have to go to stores to browse your options for the mens blazers on the rack. Instead, when you are searching for "where to buy mens blazers near me", simply go to the Gentwith online shop and buy the modern blazer styles and colors.
At Gentwith, they are made with softly structured shoulders and lightweight cloth, keeping the tradition alive they are touched with the modern style. Add on-trend textures, contemporary colors, and modern micro-print linings into the mix – a sharp jacket that'll make you stylishly through just about any smart-casual occasion.
First, let's talk about the Types of Men's Blazers Available for You:
Single-Breasted Blazers and Suit Jackets generally have one, two, or three buttons and in rare cases, you'll also find the ones that have four or five buttons. The stitching of this blazer is the right match for different occasions. You can wear it to date nights, weddings, and still, look very stylish.
Double-Breasted Blazers and Suit Jackets have a large amount of fabric used in the folds. They have two columns of buttons and are generally more formal than single-breasted counterparts. You cannot wear them to casual events and they are not so common. But mens slim fit blazer jackets in the double-breasted style can steal the show when worn to the right occasion and place.
Mens Blazer Jackets to See You Through All Year Long
Here is a list of our favorite blazers for men to keep you going smartly throughout the year, based on the color and fabric choice.
Blue Blazer is just the perfect choice to go with about anything and at any time. Try the one with simple notch lapels, flap pockets and a single vent at the backside. You will find tremendous wear outs with the versatile Bellingham Sky Blue slim fit blazer. It is a lightweight cloth that will transition from summer to autumn. We suggest you wear it with a Gentwith tailored pants for an easy weekday office look or just pull it off for a perfect wedding.
Blue Double-Breasted Blazer is an open-weave cloth in an all-natural blend of wool, silk, and linen. This pinstriped Sky Blue blazer is tailored as a slim fit and is a breathable option for perfect day time events. The light color tone of this blazer lends a casual smart feel that makes it look less formal. Similarly, the double-breasted style with a plain shirt and textured tie will make it perfect for a formal occasion.
Black Blazer is the choice when you don't want to go wrong. Try the Bellingham Black slim fit striped blazer, made from 100% wool performance cloth that is tightly woven to bounce back the creases. This will become your quick choice for busy weeks and business trips. Whereas, the smart fit and the color is your choice for weekends away.
Gray Blazer will keep the warm weather feeling going because of the light tone, but the checks will keep the winter feel locked. Buy the Oakland Gray slim fit wool blazer, the brand is known for its luxurious fabric and this is a smooth mix of wool, silk, and linen. The checks had a resurgence in the last few years that is going to stay for a good while, so you can even wear it in 2021. Also, learn how to wear a gray blazer on multiple occasions.
Let us know what you like. Better, COMMENT BELOW, and talk to us…