All The Best Mens Pants Style for a Smart You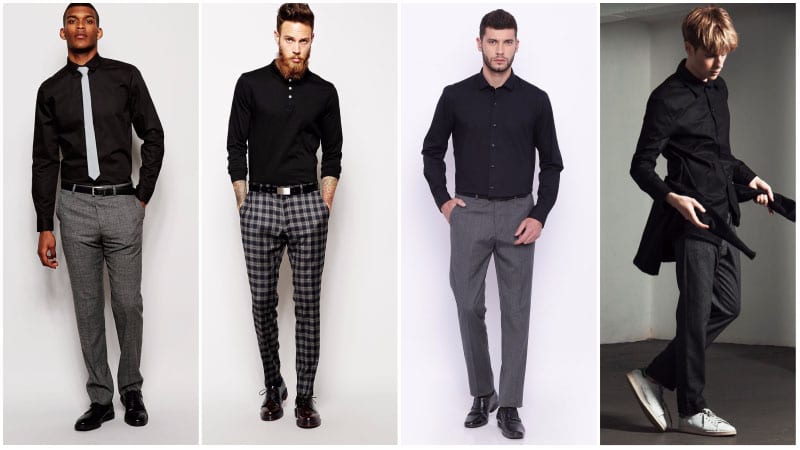 Just when mens dress pants are too formal and jeans are too casual, you should try something different. The fashion trends for men are changing rapidly. So should your interest in being up to date. But how pleasant it'll be if you can stay in-between the two edges and still manage to be smartly styled? We know what the best mens pants style is: casual and smart.
Men pants are often the defining factor for their overall appearance. You can swap between shirts type and even the style of suits. However, when it comes to pants you have to be very specific in what you choose. A jogger pant cannot be the choice for a date dinner or a formal event. Similarly, a blazer can revamp your look from casual smart to formal smart, but a pair of jeans instead is a different case.
The Best Mens Pants Style – Get Your Foundation Right!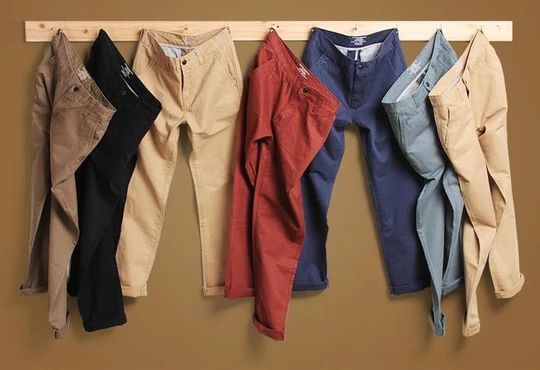 Gentwith is going to help you understand your pants. We will help you play with proportions and rewrite the rules. Of course, we won't ask you to wear jeans to a wedding. Instead, we'll walk you through the choices so you can decide better. Our online shop serves up a selection of smart trousers: slim fit and well-tailored. You will find pinstriped and checkered pants, plain plaid pants, and stylish cargo and jeans to loosen up your formal look.
Best pants for men are those that help you take things further to the next step and make you look on-demand and perfectly styled. To start off your fashion, browse the extravagant collection of men apparel that we have – the rest will come along.
Gentwith Mens Slim Fit Pants – A Staple of Menswear
Let's walk you through the brief guide for the best mens pants style. There's also an insight for the essential pants you can add to your wardrobe for all most all occasions. The breakdown of men's slim fit pants is:
Men Formal Pants
Let us start with the formal pants category. Men's formal trousers are generally the first choice for gearing up for a professional setting or black-tie ceremonies.
Fabric: Mens dress pants are made of wool, polyester, or synthetic material. Most of the mens work pants are made from woolen blend as it offers comfort and durability. As these pants are worn to work and other formal events, they are constructed with a fabric matching their wrinkle-free need. Wool with other composites is cool during summer and warm during the winter.
Fit: The formal pants should offer a smooth unbroken silhouette. There should be no excess or billowing fabric. Their stitching involves keeping them wide at the waist and tapered at the ankles. The most common ones worn around the world are high+rise and are preferably worn with suspenders. However, if they are tailored properly, just how we do it at Gentwith then they won´t slip off even without a belt or suspenders.
Remember: If your crotch in a dress pant is sagging, your pants are loose. And if you see wrinkles anywhere while walking, the pants are tight. The pleats are important for giving the sleek look to the pants, in case they open up while standing then your pants are too tight.
Color-Styling: Your color selection for this mens pants style should stay conservative. For us, this means staying with colors like gray, black, navy. And just how you all know black is the stark color that draws-away the attention from anything worn above. So choose wisely and wear wisely.
Let us add to this, mens formal pants stitching does change around the world. You may want to keep them normal-rise and suspenders may not be your choice either. These kinds are seen mostly with mens tuxedos. They are about looking elegant and staying comfortable.
Types: Dress pants, Work Pants, Suit pants,
Men Smart/Casual Pants
Mens smart pants are those that dip into both garments and takes inspiration: it gives you an option for those moments when you need to be on form, even if you're going informal. These are endlessly versatile and spoils you for choices as well.
Fabric: They are made of cotton which is also known as duck canvas. This material is generally sturdy and heavy and is the most preferred material for places with a hot and humid climate.
Fit: These pants have crossed over into the fashion streetwear. You can find them stitched in slim ft style, simple straight fit, and sometimes as loose fit as well. And the best part about this category of the pant is that you can have it billowing at the ankles. Cargo pants from this category are making a strong stay-for-long kind of image, of course, if you take the military-style it'll be the best choice. How about you try the Gentwith sim fit cargo pants and give us your feedback?
Colors/Styling: Choose the traditional beige, black, navy, and perhaps the pinstripes. And you can also go overboard with colors with these pants. Try them on for work and give an alternative to mens work pants. Also, add them into your list of best pants for men and pull on a men blazer from our collection. For a casual look, try this category of pants with a T-shirt, sweater, or an un-tucked collar shirt, and sneakers to complete the look.
Men's Relaxed Fit Pants are About Comfort and Luxury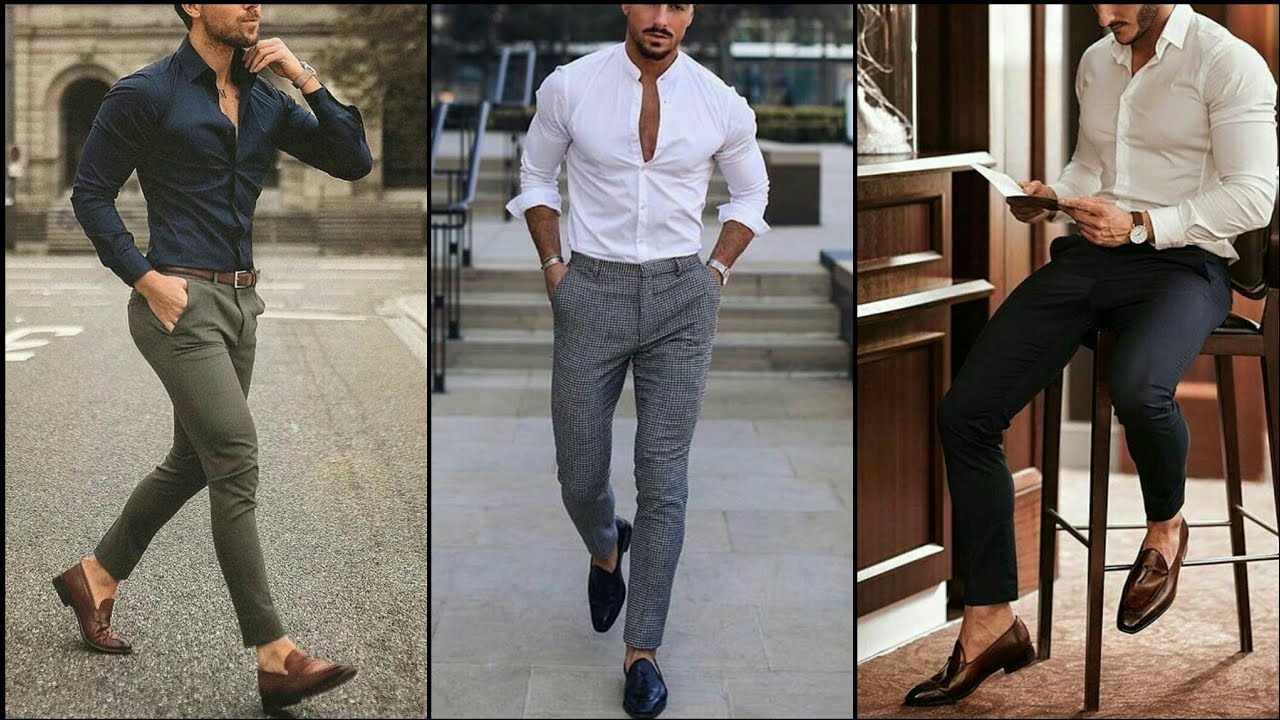 Men's relaxed fit pants give your legs an extravagant vacation. We mean every word of this since this is the style we incorporate into our men's pants style. We are limited to a certain quantity, but that´s only because we have created them with the best fabric and perfect tailoring. Your comfort will return with luxury.
They are versatile enough for a day at work, plenty breezy for a weekend away, and in perfect colors for morning to evening occasions. One line-up includes checks, one includes pinstripes, the other is plain, and the rest have colors that are eco-friendly. Still, need more? Read this short guide to men's trousers and you'll get things cleared.
Place your order with us today and feel the incredible look on yourself! Contact us if you have any questions…