6 Types of Jeans for Men and Colors to Own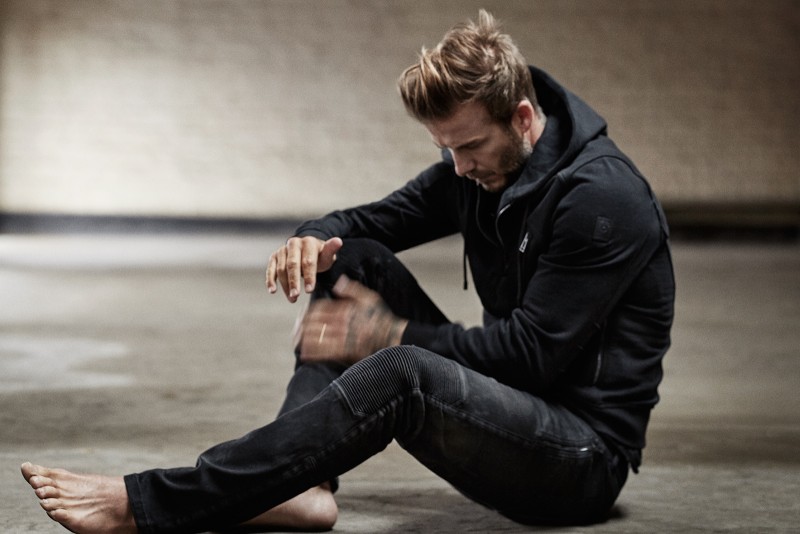 Change is constant. When fashion is considered, we won't be surprised if you forget how buttons and zippers on clothing work and even if they are necessary. Men fashion is changing ever so rapidly. However, there's one fashion element for menswear that is to stay forever: denim jeans for men. But the fun part is, types of jeans for men to own that will work for every occasion.
We love this bottom for men. You have unlimited choices in men's jeans. From mens tapered jeans to mens cuffed jeans, there's a style for every choice. On top of it, you have color choices to play the game. Today, let us dig into the history of mens denim and see how they came about. Also, let us talk about the colors you should choose to look at your best…
The History of Denim Jeans for Men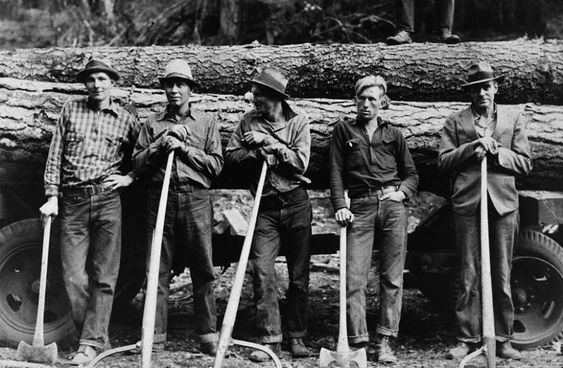 Denim has been around since the 19th century and is arguably the most in-demand garment in the American textile market. In 1873, Levi Strauss invented the first blue jeans for men which later became work-wear in America (and Europe). The initial production of jeans was from raw or selvage denim and later it started transitioning with the change in trends.
1950 was the year of "denim demand". The demand was so high that manufacturers had to cut costs and outsource labor to produce more types of denim. This actually affected the quality of blue jeans. The year 2000 gave a new life to heritage brands and made a call for the raw and selvage denim jeans. As for now, there are many brands that are popping up with the various styles of jeans and material to produce.



Gentwith Insight to Denim Jeans for Men
Denim jeans are the casual form of dress-up. The denim itself is a sturdy, cotton-woven material that is dyed in blue color and also has some stretch to it. They were specially crafted for the gold miners and were known to be durable. So the rugged charm has also been a part of mens denim jeans. We are keeping the value alive and have the best-fitted jeans for men made with the best quality denim. We like living history!
The fit of Denim Jeans: Your jeans should be slim fit, which hugs at the thighs, knees, and calves while loose at the ankles. Although there are various types of jeans for men this is the basic. In case of wider and larger legs, opt for the straight fit style. The classic fit and baggy style of jeans tends to produce a flare at the bottom, and that's actually why it's a no-no for that.
Color/Styling: The classic color of denim jeans for men is inky blue which goes through cold water wash, bleach, and a lightening agent to bring the color-to-stay. Light color jeans are considered casual, while dark color ones can be worn with a good blazer and boots for a business casual look.
In terms of men's fashion wear, Gentwith is all about keeping the quality high. Staying intact with trends and traditions we provide you with what you need. Besides mens suits, our denim is the most comfortable jeans for men. Browse the store all you can, and we believe you say hooked to the purchase.
Types of Jeans for Men & The Colors to Own
Jeans color can do all the going with your look. Every man has a pair of denim jeans. And mostly it's blue jeans, right? Of course, those jeans are great but let's expand the horizons here. Light wash jeans for men and dark wash are perfect choices for the start. Now, let us gear up for more types of jeans for men and their colors to consider…
Light Wash Jeans: The Safest Pick
Mens light wash jeans are the safest pick for summers. You can pair them with light and dark colors and make it weather appropriate as well.
Dark Wash Jeans: The look Good Factor
Mens dark wash jeans function in an almost a similar way as the light wash. You can pair these jeans with light colors, and at the same time, it will keep you from looking too casual. When paired with dark tops, you get a streamlined look that has the benefit of making you look slim.



The Black Jeans: Seriously Cool
We all know that black color is the universal cool color. But there's this swag to the black mens jeans, they have the perfect amount of style to it: not less not more. You won't have to venture far in the effort of looking great, rather a black leather pants have a stronger appeal.
White Jeans: The Color That You Needed Always
White jeans for men might seem daunting to you. However, when done right and paired with the right elements, they can show the sartorial skills. You might need to go through a lot of struggle to get things right with this pair of denim jeans for men. If not done right, you'll be looking like a painter. Moreover, stick to the slim fit style like the Oakland White Slim Fit Jeans at Gentwith. Your reward will be worth the effort and purchase.
Tan Jeans: The Next Work Jeans for Mens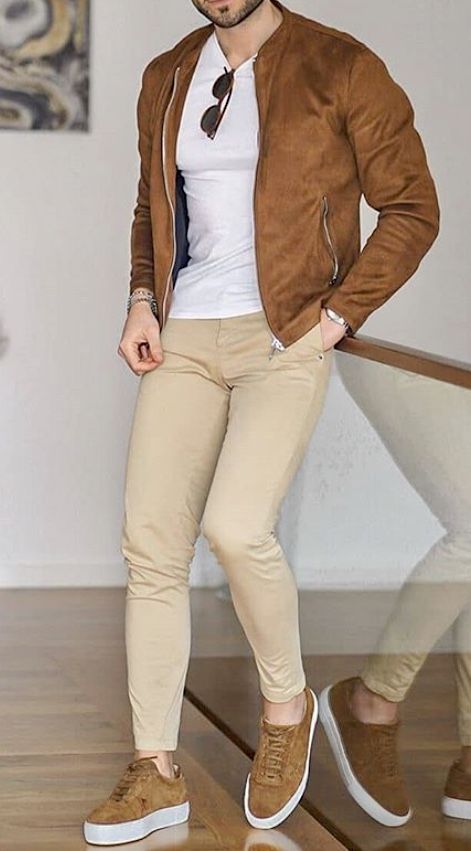 Tan jeans are certainly underrated. They can be your best companion without the risks of making you think a lot and go wrong with your matching. Find them handy in summers especially when black seems to lose its coolness. Choose darker colors on top to play the same, maybe a blazer on top can be the game-changer.
Maroon Jeans: The Color of Adventure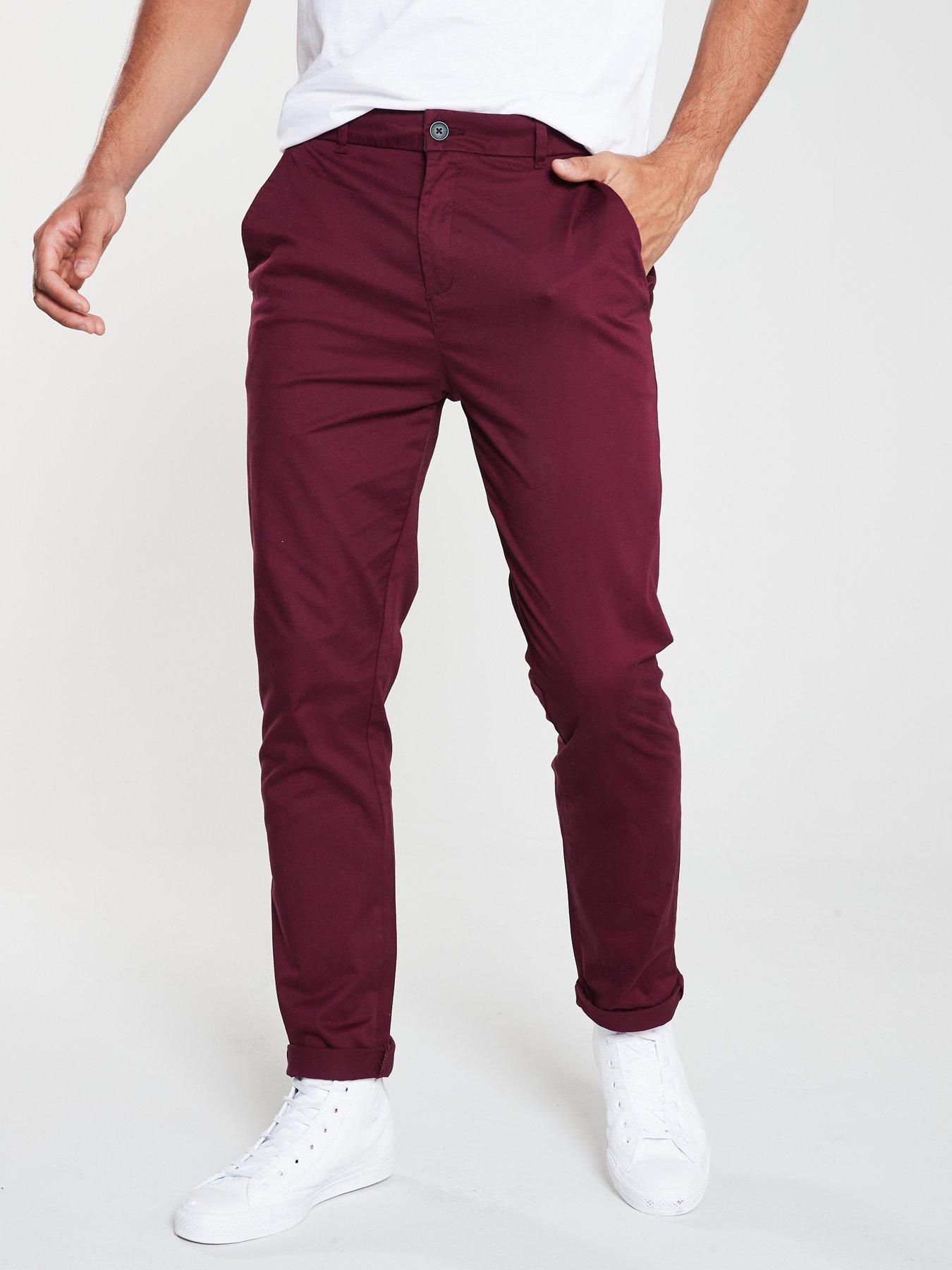 Heard someone saying hot to a man? Maybe not, right? But with this tough color in denim jeans for men, you are shouting out loud for your hotness. However, there has to be the right shade, not too bright and not too dull. If you pull them off, you'll earn your respect.



The Type of Jeans for Men Style – The Most Beat-Up
Gentwith is giving you a bonus tip on a mens fashion jeans that seem to be rolling dices: the rugged/ripped jeans for men. You know this pair. The insides of these jeans are rubbed soft, they are tight in the right places, and may even have holes at places or cuts. They have become the part of almost everyone's life and so they should be yours as well.
With the responsibility to everyday wear, it's time to elevate your denim jeans out of the style and color vacuum they've always been relegated to.
There will be something you'll love in our insight. So, read and then comment to tell us what it was!