7 Items You Need This Winter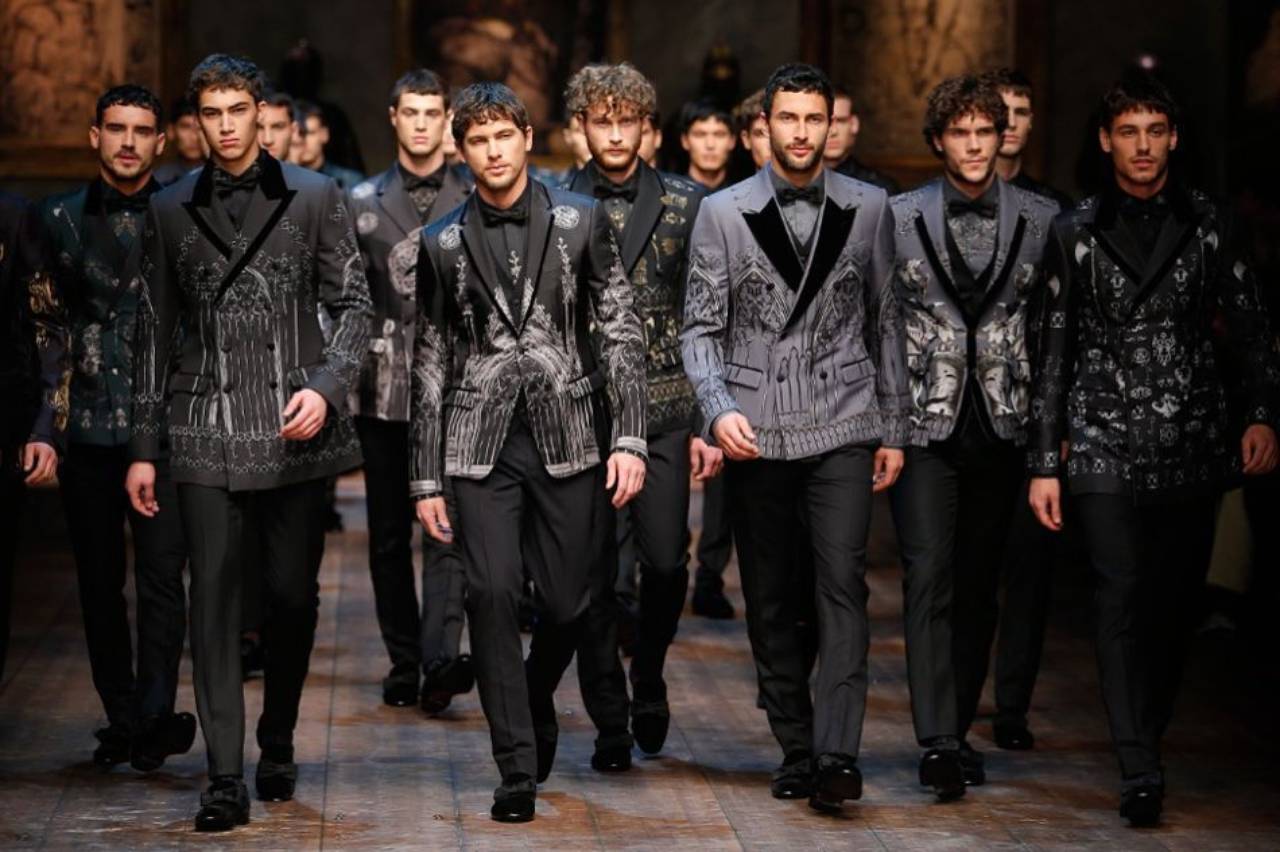 When winters come, the dynamics of fashion change. While summer and spring offer warm and light clothing, in winters you have to go for heavy and warm clothes. Also, the colors differ in all of the seasons. Winters don't allow you to wear spring-related colors for your daily routine. Also, it is important to cover yourself, so you don't get caught being cold and getting sick which happens in my case. Therefore, it's important to select your apparel accordingly. We have a proper guide for you of what to wear in winters and which will cover the best your torso region. The aim of all this is to keep you warm and trendy.
Leather Jacket
While you can always pull out a retro look with a jacket. Leather jackets have their own perks of making you look cool while you will not feel cold either. The black leather jacket can be your go-to for any winter-related function. Also, there are other colors available like beige, maroon, pink, and so on. It depends if you want to go for the classic color, or you want to go funky. Also, you can buy a biker jacket, if you have that sort of vibe. Either way, you will make a statement. The leather jacket is that piece in your wardrobe that will never go out of fashion. The fashion trends keep on changing, but the leather jacket will always be eternal to make a statement.
Woolen Blazer
Woolen blazers can be your savior in extreme weather. They will fulfill their purpose by making you look like a gentleman. Then again, there are so many colors to choose from in the woolen blazer section, and it is totally up to you which tone either lighter or darker you want to opt for. You can do a monotone dressing pairing the same color blazer with the same color turtleneck and pants. You can also mix and match your blazer with casual jeans. There are so many choices to pair them with. It depends on your mood and the gathering of what to combine it with.
Bomber Jacket
While there are so many jacket trends out there, but having at least one bomber jacket in your wardrobe is a must. What can we say? Even Barack Obama has seen wearing one. Yes, therefore, we insist you if you need an extra layer and texture while keeping fashion in mind, then go for a bomber jacket. You can choose it in so many colors. However, the color choice then again is your personal choice. Some of the biggest brands also offer funky and different styles of jackets. However, our preference is general colors like black, burgundy, dark brown, olive, and so on. It could be paired with a pair of jeans and a plain t-shirt. In case you are going to a party, then you can get a funky one and make it look cool.
Sweater
If you want to look classy, then opt for a sweater. The sweater has a formal touch in it, and their fabric differs. If you want to complete your winter wardrobe, then you should have at least one sweater in it. It could be used for meetings particularly and also for formal get-togethers. Also, they keep you super warm. You can wear them with dress pants, but you have to make that you are ensuring color coordination. Also, you can wear them with jeans because it depends on what sort of look you are going for. 
Overcoat
Let's talk about everyone's best friend that is an overcoat. I don't know about you, but an overcoat is my best buddy at least. In the shivering cold weather, you should really have one to keep you warm. Particularly, if you are heading out to any place and you are wearing something that isn't warm, then you should definitely go for a long coat. Also, how classy everyone looks while casually wearing overcoats. Also, there are so many color options with regard to colors, and the choice of color depends on what attire you are wearing. It is important to match your dress and overcoat to give yourself that classy touch. Normally, black or beige color overcoats can go along with so many dressing styles
Turtleneck
Last but not least on our list are turtlenecks. They have been in fashion in the '90s and they made an appearance again. A turtleneck should be a must in your wardrobe. It's a multipurpose piece of garment and is mostly worn during semi-formal and formal gatherings. If you are confused about what to wear to a gathering, you can simply pair your turtleneck with dress pants, and no need to wear anything else. For a meeting, wear a turtleneck underneath the jacket and a dress pant, voila you will be ready for a Vogue magazine official cover. On the other hand, you can keep it casual too by wearing it with a jean. However, that style suits girls more. Also, we would like to add that the color is again dependent on your choice. While we suggest you black color because it is always universal.
We hope that we have covered your general queries on what to wear in winter. We wish you the best of luck with your winter shopping.