How to Choose the Best Shoes for your Suit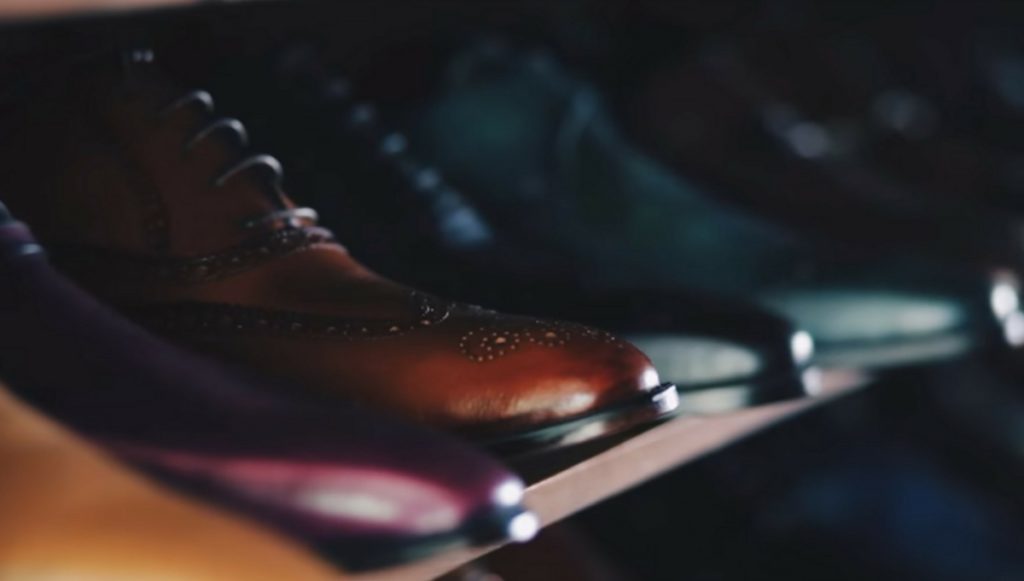 The first thing one does while checking out the other person is to notice his choice of shoe selection with the outfit. Precisely, shoes act as the foundation for your outfit look. You can either nail it or break your vibe just because of the shoes. Therefore, we facilitate our customers by giving them the options of shoes on rent. But it gets tricky when you have a lot of choices in front of you, and it is hard to select from so many favorite options. 
As it is not as easy as it seems to select your favorite shoe. You have to take into account that it should work perfectly with your outfit. Hence, we have written about how to make your best selection of shoes for your wedding outfits. 
Black Leather Shoes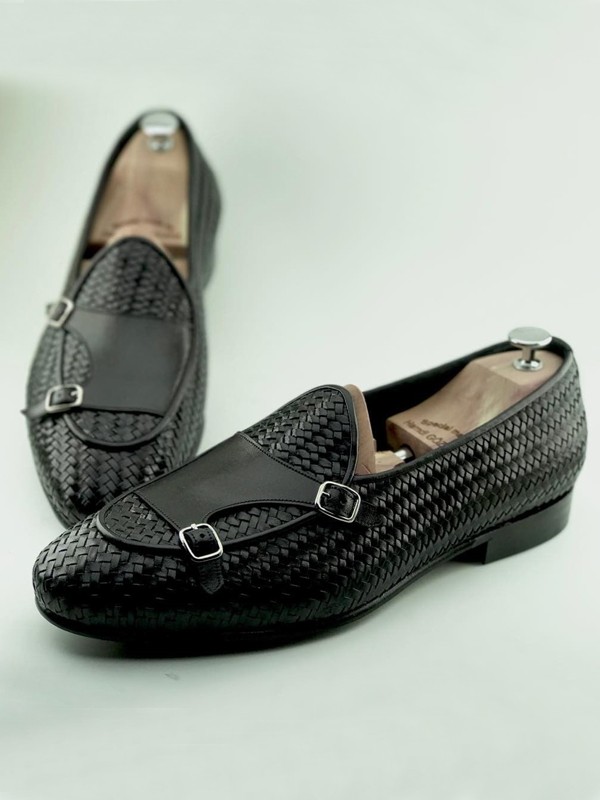 Black Leather Shoes by GENTWITH
As they are traditional, they are still the forever golden choice for everyone because they are classic and versatile. With any of the outfits you choose, the black shoes under it would always be a win-win situation. They go much better with those grey and navy suits. You can pair them with sans socks for the contrast. 
READ: Wedding Shoes of Men for Suits and Tuxedos
Brown Leather Shoes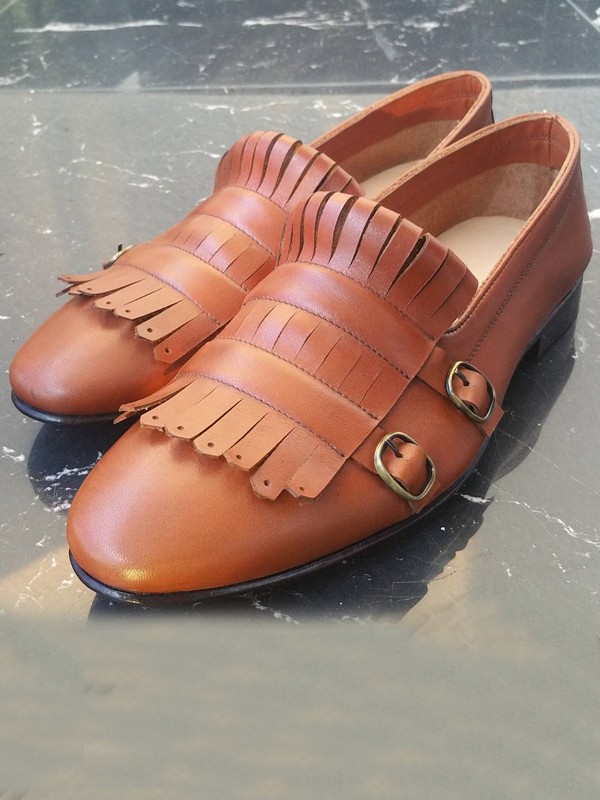 Brown Leather Shoes by GENTWITH
Well, if you want to pump your suit out in a crowd, those medium brown leather shoes should be the first one you grab to. The reason is that they are perfect for this job. It could turn out to be a safe choice too. When you get ready with your tab and navy suits, and you wear those brown leather shoes under it, they give off the of you "getting ready for sure to nail the event". 
Brown Suede Shoes 
Suede Shoes by GENTWITH
Now, if you are talking about giving yourself a bold look with some shoes, the pair of suede shoes with a rich nap is just perfect. As these are dark brown and dark cocoa-colored, they go absolutely with the light grey and tan suits. The suede with a light-colored suit not only makes you decent and classical but shows off your outfit in the warm weather as well. 
Patent Leather 
Patent Leather Shoes by GENTWITH
When you decide to wear a tux, those patent leather shoes are always the first ones you will want to wear. It is natural, but they only work their best when the tuxedo is mixed up with them. Like all those gingham and velvet jacket tuxedos with which the patent leather shoes just swing perfectly along with each other. 
Cap Toe Shoes 
Cap Toe Shoes by GENTWITH
These could be formal or subtle, depending on how you decide to wear your suit or tux along with them. The beautiful combination of matte leather by patent leather actually brings in a fine and delicate look to your attire. Especially when you are wearing black and white from your head to toe. The Cap's toes work best with those notch lapel tuxedos and classic peaks. 
Velvet Loafers 
Velvet Loafers by GENTWITH
The suits and tuxedos in similar colors still need different shoes to look unique. Just like brown suede shoes always lay themselves off greatly with the suit, but the texture needed with the tuxedo is velvet. This does not mean that these lovers would steal the show. For your whole optimization of the look, it is better to pair them up with bold Blackwatch tartan or white dinner jacket tuxedos. 
ALSO READ: 10 Best Fall Shoes for Men (2020 Guide)
Grosgrain Loafers 
These loafers are best when you want to nail on the dance floor. These come up with patents and make you look like a great dancer. If they are paired with rose shawl collars or midnight pin dot tuxedos, they surely make you look like a king. It is best to wear socks in winter, and without socks to let the ankles to breathe air in it. 
If you are still not sure about what to do about your shoes, you can come and visit our complete outfits page. There you can find all those professionally styled looks that will help you lessen your confusion and insecurities. You can even visit our feed on Instagram and get more inspirations. 
SHOP GENTWITH SHOES COLLECTION