When To Wear a Red Tie – Ultimate Guide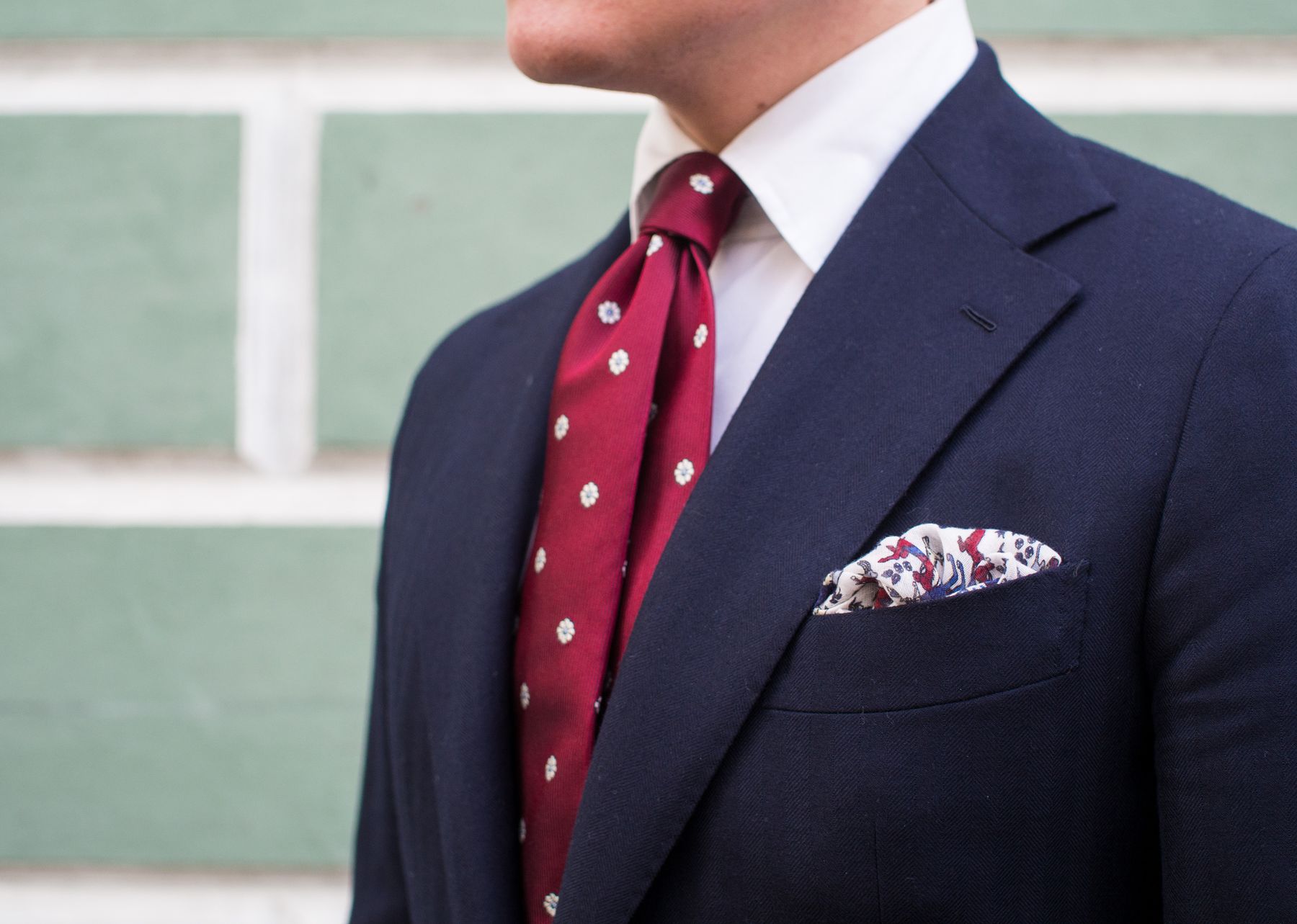 There is a specific word for specific ties as power ties. These are the solid red neckties in the business world. As red is conceived to be a pretty strong, authoritative, passionate and strengthening colour, it easily grabs attention. Moreover, the person makes his statement. As the meaning is described, you should know how to wear your red tie confidently. 
Business Environment 
In the business field, the CEOs and the other higher authorities see this colour as a reaffirmation of the assertiveness along with authority. Anyone can wear it and no one would have issues with it. Apart from the solid ones, you can also go for the patterned red ties. It shows commitment and concentration and it sticks in the minds of the bosses consciously and unconsciously. 
Sales 
When you wear red, you feel confident. When one feels such confidence about itself, the sales increase of the products because of it. The buyer would be attracted towards it as well.  You would not be overstepping anything and still be nailing your game of attention because of the red tie. While doing the sales, all you want is the undivided attention to yourself, which for sure is a plus point of the tie in red. 
Restaurant & Hospitality Uniforms 
When you wear a red tie, you set yourself apart from the customers and guests coming into your restaurant or hotels. The staff can be easily identifiable because of the red ties in case of some need. It stays professional all year round but cannot compete with the classiness of the black tie. When you want to wear it on the uniforms, you would want to wear a solid red tie on it. For the neckties, you would want to have about 3 to 3.25 inches width which could suit both, men and women. If you are going for the bow ties, it would be nice to have pre-tied ties for the uniformity.   
Choirs 
When performing in the choir, the red ties add in some vibrant colour to your whole outfit which is needed most of the times. It has much versatility in it which is always used throughout the year. By buying this tie, you would not need to buy any other ties for other occasions and patriotic events. You would want to go for the similar pre-toed red bow ties or even neckties having the same measurement as on the uniforms which would suit the choir members for sure. 
Everyday Wear 
Even though it is bold, it can be still used for the everyday and casual looks in your outfit. For that, the slimmer ties would be suggested which have the measurement of fewer than 3 inches width to it giving it a casual vibe overall. The material of it should be of cotton, and it could be patterned necktie or bowtie.