When To Wear a Black Tie – Ultimate Guide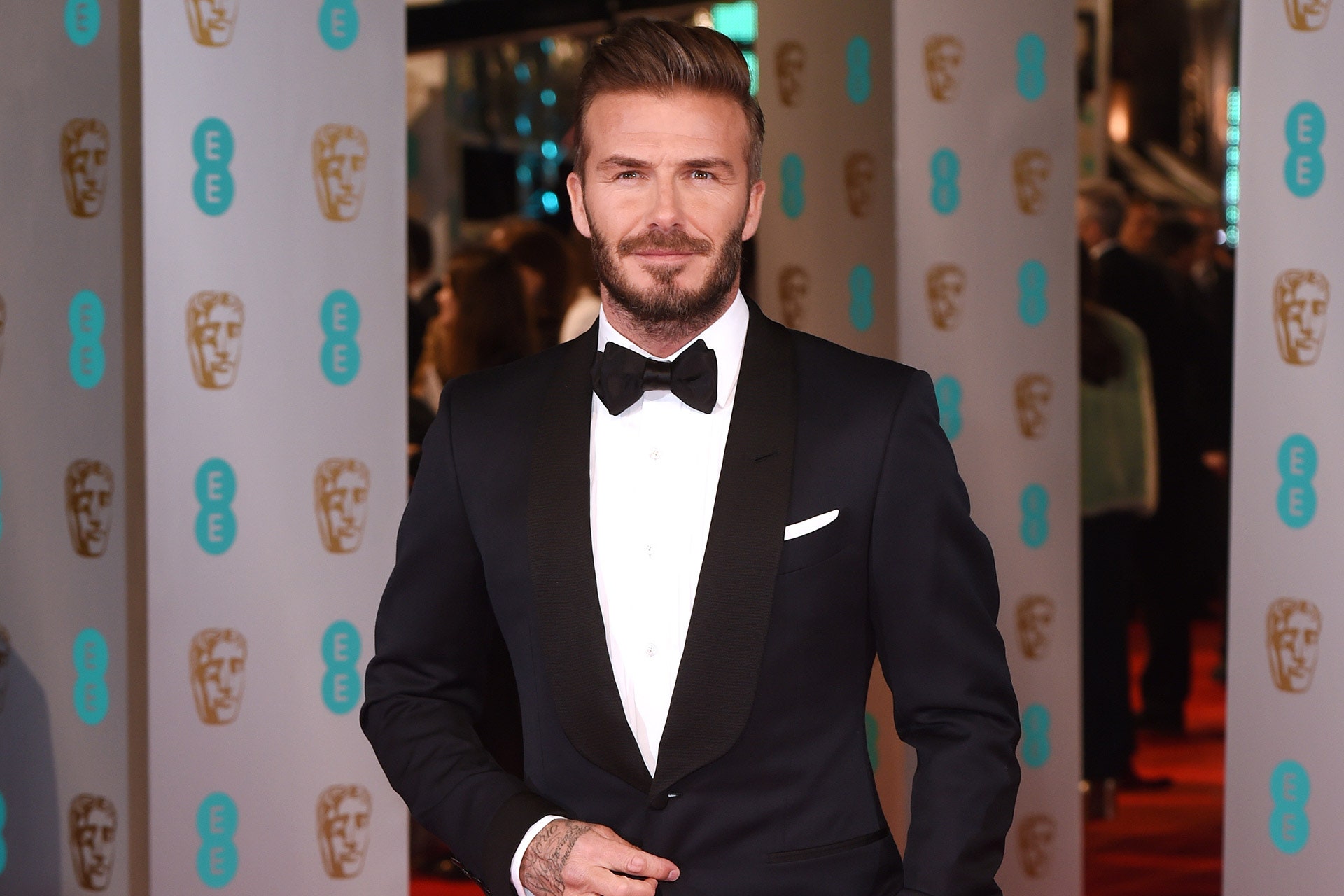 If you are not a tie fan, then you should need at least one, and that too in black colour. It is traditional, classic and pretty much versatile which goes perfectly well for the occasion even for the formal events. For some, black tie is supposed to be for formal events like weddings or funerals. But that are not the only events at which the black-tie suits. If nothing is working out, you should know that the black-tie would be the safest bet for you. Nothing can go wrong when you wear it. The guidelines to wear the black-tie are as follows. 
Everyday Wear
You can wear a black tie for casual purpose and in everyday wear. If your whole attire is of jeans, a dress shirt and a necktie, then the black-tie would suit you completely. The tie should be slimmer to look a bit casual or add-in pattern to add so that it does not look much formal. You would not have many clashes with the clothing and would be easy enough to match.
Job Interview 
Job is about being formal, and the black-tie does a great job on that factor. But some jobs are different regarding the attire and you may want to go overdressed instead of going underdressed. The pattern of plaid or fashion stripe tie would tone down the situation for you. 
Uniform Wear 
When it comes to groups and staff, the best colour for the tie is black. The staff needs to blend in while looking professional at their work. The black goes a long way for the catering companies as it does not clash with the colours of the event. You can even hide the stains in it easily and still look up-to-date in it.  The solid ones rather than the patterned ones are much better for this purpose. For men and women, to have that uniformity, the pre-tied ties work the best. The measurement of it would be great having between 3 to 3.25 inches in width. It would be much better to look good in that smaller frame instead of having skinny ties on the staff members.  
Funeral 
When it is a funeral, wearing black is the best option. Having the black colour on the funeral, it shows respect and you do not draw any kind of attention to yourself at all. There are more tips in the other blog about how to dress for a funeral.