How to Pack Your Suit for Travel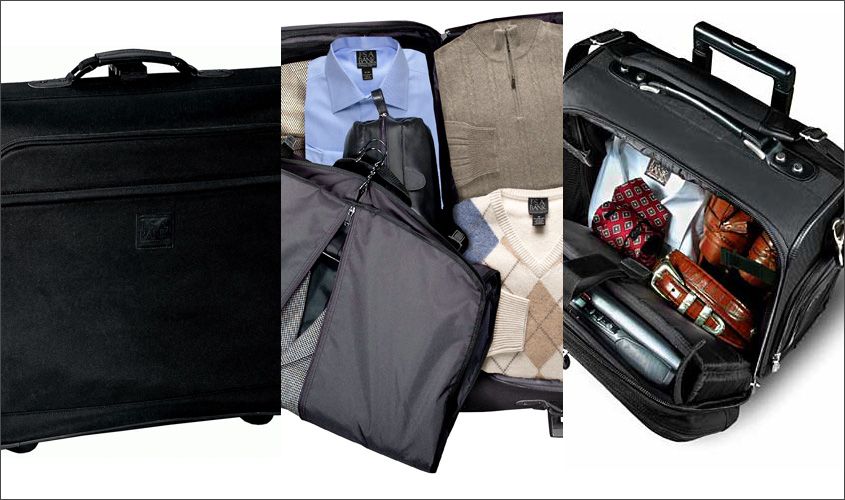 How to Pack Your Suit for Travel? Most important question that comes in mind of every traveler. We know that traveling is fun, but it tends to be exhausting if it is continuous for long hours. The thing is, as far as you tend to pack up yourself, so do you do for your backpack or suitcase as well that has all of the things you need. But if it is about going to a business, formal occasion, or event, you will pack your suit for sure so that you get dressed fresh and fine. It is one of the tough decisions to make to how to carry your suit during the travel and keep it safe. 
If you are traveling in the car to a certain location, then it is easy for you to hang your suit in the car along with the handles. You can place your suit in a garment bag. However, if you are traveling via an airplane, then you have to consider a few things. For instance, whether you will have a garment bag with you, or you prefer to fold it into your luggage? So this may even increase the number of bags you decide to take with you.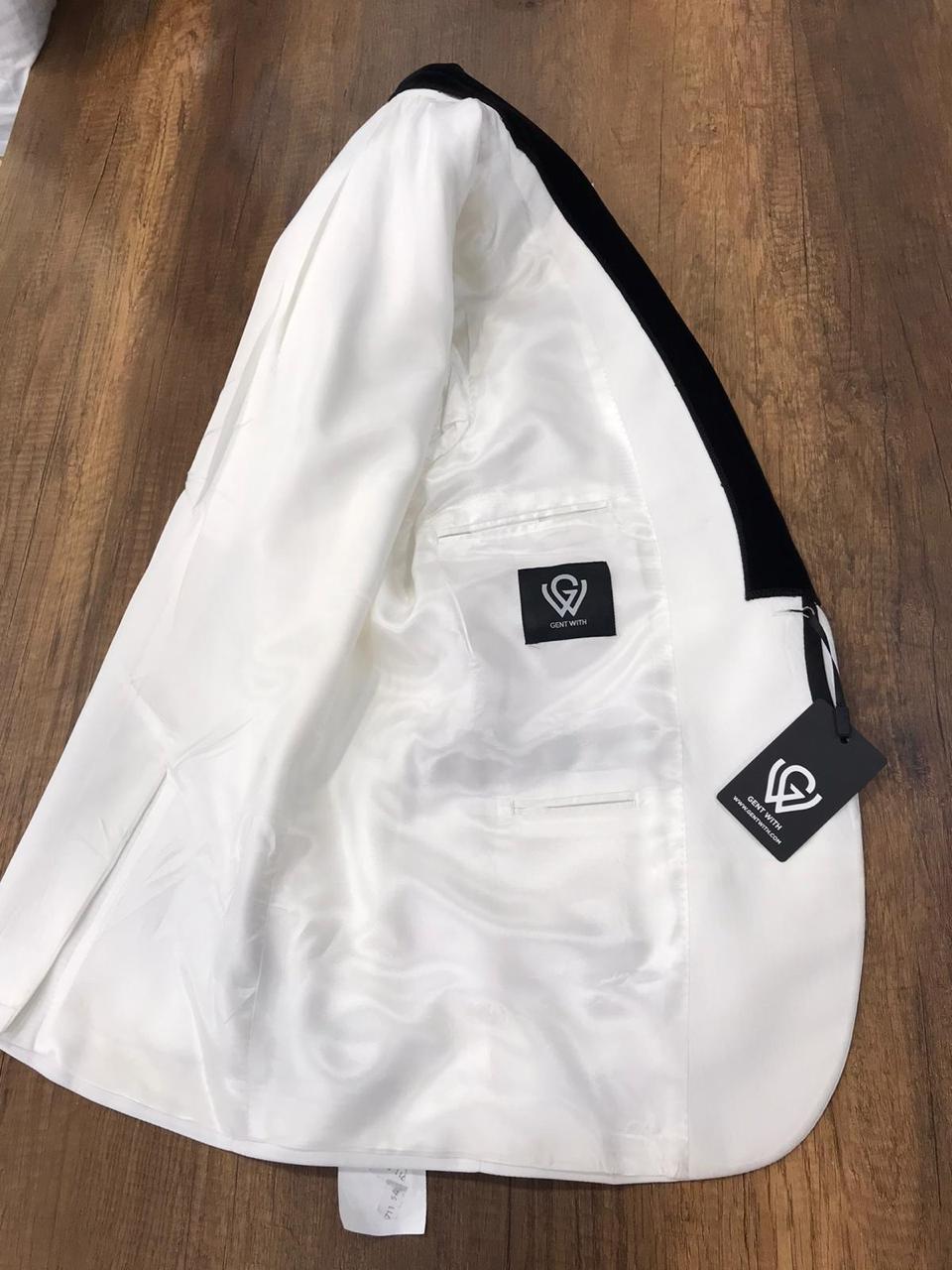 Garment Bag
All you need to do with a garment bag is to hang your suit up in it, secure your bag from the outside, and then simply fold it in half and half only. These garment bags could be easily placed overhead in the plane. You can even ask the flight attendant politely if its fine for him/her to hang your suit if there is any closet present on the plane. This could save it from having large lines that might appear due to the folding. 
Warning: As not all the planes are built with the same interior, it is important to consider that you may need to go the other way around with the packing of your suit. You can store your garment bag in the overhead compartment above your seat on the plane. 
READ: Men Dress Code Types & Definitions
Packed Luggage 
So if you are considering placing your suit along with the other accessories in the luggage, you would need to do it in the right way, so there are no lines or wrinkles on the suit. Because the texture and Browning of the suit on the outer surface speak for itself. Now that's the reason why it is called to be a suitcase in the first place. The better option is to pack your suit in your carry-on bag because it is with you and has fewer chances of getting lost just in case the other bag is lost after being checked.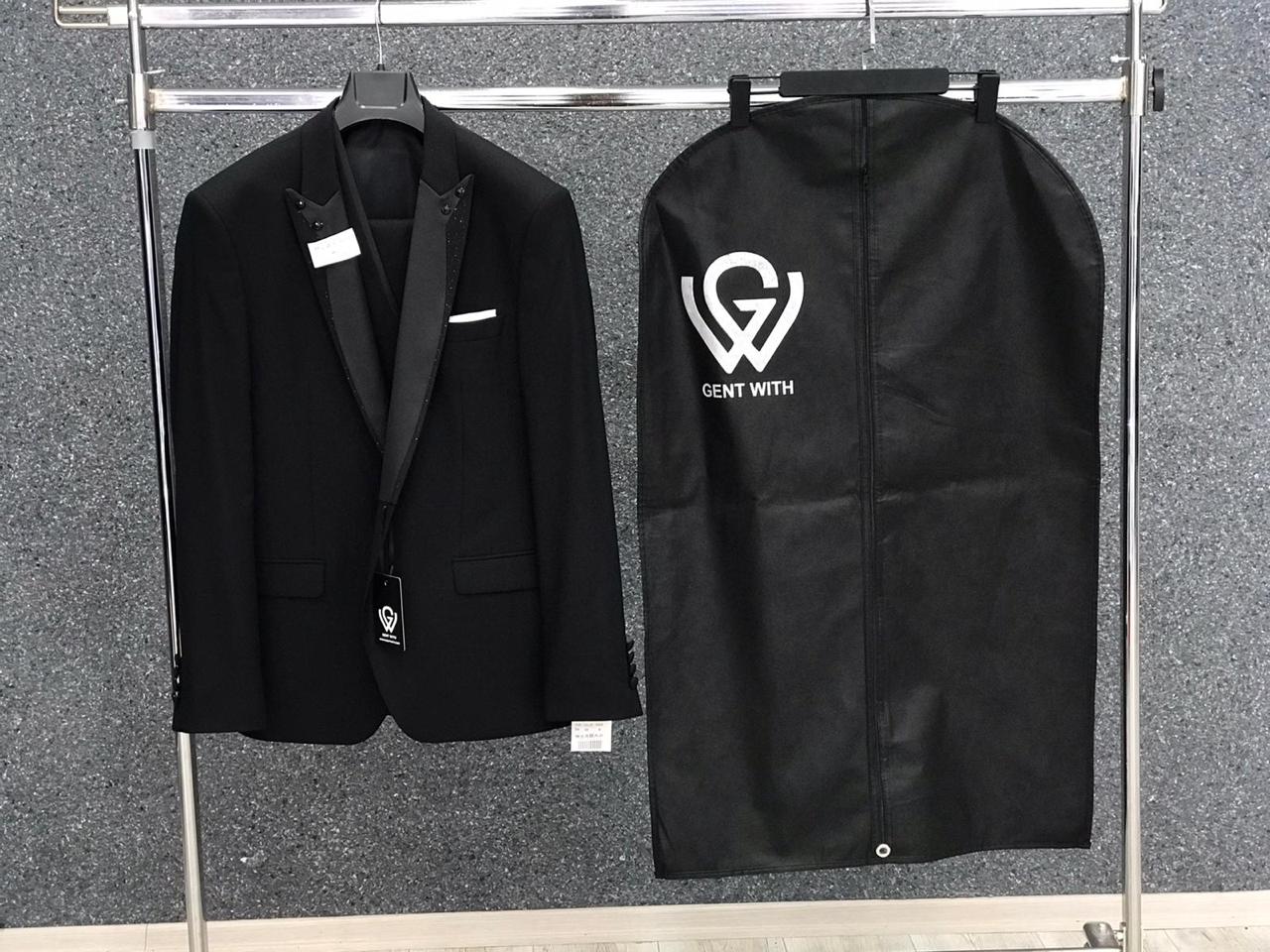 Now the procedure to pack your suit is pretty simple and as follows:
Place the backside as the front surface.

Fold on the left shoulder to the back.

The right shoulder needs to be on the inside, and the left shoulder should be tucked into the right shoulder.

You need to make sure to fold it in half lengthwise, and further has to be folded horizontally. 

Then place the pants/ trousers vertically and place the folded jacket in the center of the pants/trousers. 

The last step is to place the fold the remaining bottom side of the pants/trousers onto the jacket and the same with the top of those pants/trousers. 
We made sure to structure our boxes according to your suit's packed size, and it is good enough to protect the suit from having wrinkles and lines during the whole flight. As far as they have overhead bins in the planes, the handles make them easy to carry around. So all you need to do is pay your suit right into the garment bag that it came in, place it in our box and fly away to rock and roll that occasion or event, even if you are coming via bus or coach. 
ALSO READ: Why you should add a Suit Vest to your Wedding Day Look
Pro tip: Be fast to take your suit out once your journey has ended to avoid any formation of wrinkles and lines that may start to set in too deeply. And after you have attended the occasion or the event, just place pack your suit and place it bag in the garment bag that would obviously be fit into our box. 
For the precautionary reasons, it would be better to still hang your suit once arrived at your staying location overnight, even if there are no wrinkles. Those suits of merino wool are wrinkle-resistant that surely means that there would be no wrinkles once it is hanging on the hanger. 
So if you still want to know further about packing your suits and other things in your luggage, feel easy to read our guide and take a look at our menswear collection.