The Right Color To Wear For Your Skin Tone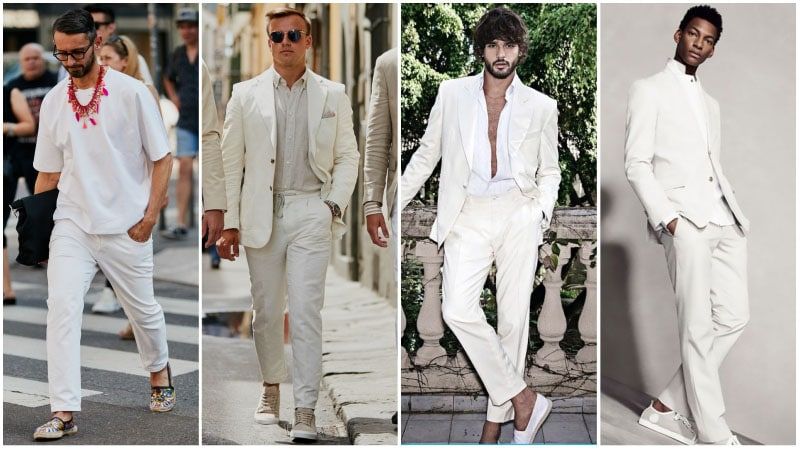 There are a lot more technicalities in some certain things then you think and most of them are everyday wear items. The element of colour with complexion is a bit harder than perceived. It is the same way as the right haircut for the face-cut. So you may want to consider which hues or shades of the colour would go along with your skin complexion. We get it that you would not agree with it and consider it way easier than we think but we would say that you should go to the trial room with certain hues of colour while buying and you would understand that what are we trying to tell you. 
Even we would not disagree with you and we would understand that recently you are more active in online shopping rather than in the traditional way of shopping and if that is the case with you then there are some things that we would like to highlight for you which would complement your tone. Start by deleting the bookmarks you saved which ended up creating weird algorithms for you and stop reading those guides which tell you that they are doing you a favour however they are not. One can certainly understand what they are coming to but this would not be much helpful for you. After all of this, you would want to see your forearm to see which complexion do you have as it could be pale, medium or even dark. As you are done with this, you would want to look out for the colours which would suit you. 
Fair/Pale Skin 
Try to even out your skin tone by saving yourself from the sun toast or even having freckles that are prominent than a speckled goose egg, you surely have fair or pale skin. 
Colours To Wear 
As your skin complexion is fair or pale, you would need colours to bring in some contrast to your skin colour. You would want to base with dark colours and work out with those lighter colours to them. The darker colours can be brown, grey, bottle green, navy, burgundy, and even the bolder shades of blue. 
Colours To Avoid 
As the skin tone would be light, you would want to avoid those lighter shades which are soft, pastel or bright. These can include white, stone, light beige, instead go for the other shades like camel, khaki, sand and slate grey. Just do not try to go for red because the person appears to be ruddier and rosy-cheeked.  So try to choose different hues of colours. 
Medium Skin 
If you are the one who easily gets sun tan then you have a warm complexion mostly known as medium skin tone. And this complexion is present in most people and its suits as well. 
Colours To Wear 
As having this skin tone, you would want to have hues that are not in-between darker and lighter colours. It would be better to go for brighter or darker colours. So instead of going for warm sand, go for pale beige and while going for bolder colours, we would recommend you to go for purple like colours. As you go for the lighter colours, add in a touch of white so that it highlights your skin tone. If it is sunny weather, try to wear a pair of white jeans with a dark jacket or upper. 
Colours To Avoid 
As it is a medium skin tone, your skin would naturally have yellow and green undertones it so tries not to wear these shades or colours because you would end up looking nude as it would blend with your skin tone. So the tones you would avoid would include mustard, olive, pistachio and mocha brown. While you choose to go for lighter shades, look out for your tanned skin so you can carry these hues well. 
Darker Skin
When you got dark skin, you should know that no hue would look bad on you, instead, every hue would look good enough on you and so for that, you should not worry much about it. 
Colours To Wear
The ones who have this complexion should know that the world is their oyster and their skin tone can go with any kind of colour and its hues. 
Also Read: The Best Ways to Style a Gray a Suit
Colours To Wear 
Cobalt blue and jade green would be great by adding in some colours so that it completed the look. So choose one or two popping colours which would complement each other. 
Colours To Avoid 
Out of all the shades, we would tell you not to go for the brown colour or any much of its shades and the reason for that is there would not be much contrast to it and the skin colour. It would pretty much merge into the skin tone. Apart from that, try not to go for black and blue much as the dark skin tone is quite versatile. Just be expressive enough with your style, wear any colour with confidence and that would be enough.