How to Dress For College Formal Events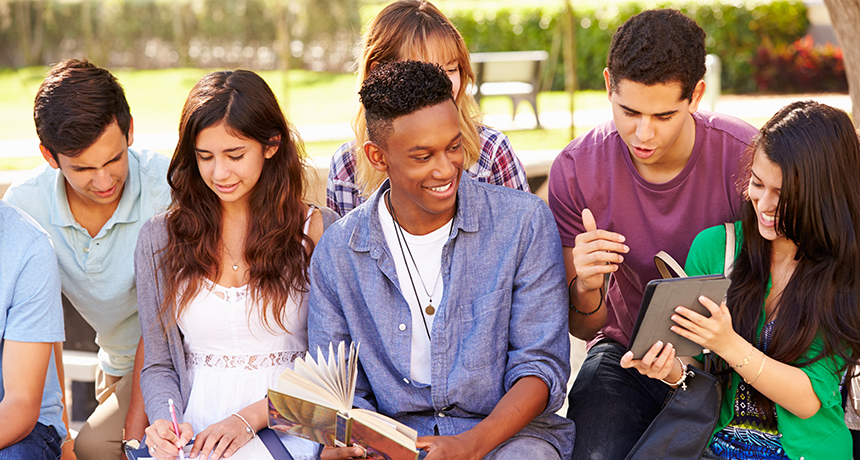 Some of the colleges ask you to be super formal in presenting your personality at any of their events, these are the Ivy League schools and colleges. But that does not stop only there. Apart from the Ivy League schools and colleges, an average college asks you to stay and wear something formal on their events. This means, that you cannot always stay in your flip flops along with those hooded sweatshirts and the mesh shorts. You would need to polish your look at some certain events which would ask you to stay formal yourself. This means you would wear those traditional clothes instead of any other ones. You need to look good enough and fit in the environment without embarrassing yourself, which means you would need to know what is the nature of that event.
Homecoming Events 
This is one of the events where you experience your first event. And the first semester of your college. These colleges and universities have some events like dance or dinner in it which somehow helps you tell your surrounding people that what kind of a person you are by displaying your personality through your clothing. However, that certainly does not mean you put on a job interview look for the evening. You should have something cleaner and more composed, giving off those festive vibes. There would be alumni in it which would be having fun and recalling their good old days spent in the institution. So, you better go for a shirt with a solid color along with either a striped tie or a bowtie, do not forget to include your institutions' logo color in it. 
You would look perfectly fine, and it would show that you understood the level of formality asked in it. You would also be able to enjoy the event by having fun. You could even go for chinos in it but make sure that you do not go for sneakers in this look of yours. It would be better to go to Oxford with some colorful or striped pair of socks with it. 
READ: What to Wear on an Office Party
Formals 
Even if the name comes up with some seriousness, these still have a fun part in them. But these are not the events that the fraternities or the sororities organize. This varies from department to department, professional clubs, and student groups that whether they come up with a formal or a semi-formal event. By the word formal, you would be considering going for a tuxedo along with a bowtie. By semi-formal, you would be considering to go for a suit, which is completely right. But sometimes, all you would need would be a simple shirt with a tie, but those would not be semi-formal events just so you know. So get ahead of the game and know what kind of event you are attending so that you could have something to wear on it in time. You can even ask someone or go through the data to the previous related events on Facebook or Instagram. Usually, the most common events are semi-formal which gives you space to wear your own choice. Go for the ties in solid colors because the striped ties are considered to be the signifiers of the membership in a university, some club, or a military regiment. 
Class Presentations 
This depends on the subject that requires you to wear a suit for your class presentation on it. These are usually common in business degrees having marketing and finance in it. 
You would need to wear an ironed shirt along with the tie, sometimes a full suit that is always the smartest move for presentation to earn your points or score a better grade in the subject. You come off to be authoritative by nature because it shows that you care about it, as dressing is not only limited to show it off to the audience. You would feel welcomed because you would have more confidence in it. You would be considered to be the best collegiate because of these little details. 
ALSO READ: The Ultimate Grooms' Guide to Dressing for Your Wedding
Job Fairs
You would be attending a job fair for sure in your future, the reason why we study so much in the first place. This gets you the chance to dress like you are about to meet your employer for the first time, and you want to give in your best for it, including the element of dressing in it as well. Those job interview attires are the rule of the day where you wear a shirt with some necktie, and sometimes a complete suit. But your subject of degree would matter in dressing as well. You would tend to dress conservatively if your degree would be related to business. You could go for a suit in charcoal or navy blue color along with a white shirt, and a blue or red tie on it. But if you want to include your style to it, you may go for anything but make sure you do not overdress. 
If your degree belongs to advertising or graphic designing, you should go for a more open and imaginative look. It might be a blazer with some chinos, and a tie to it is optional. You should secure a clean and crispy look of yourself that would be quite significant for you. 
For more pieces of information, look ahead for more of our articles that might help you and your friends out!