Everything You Need to Know about Tuxedos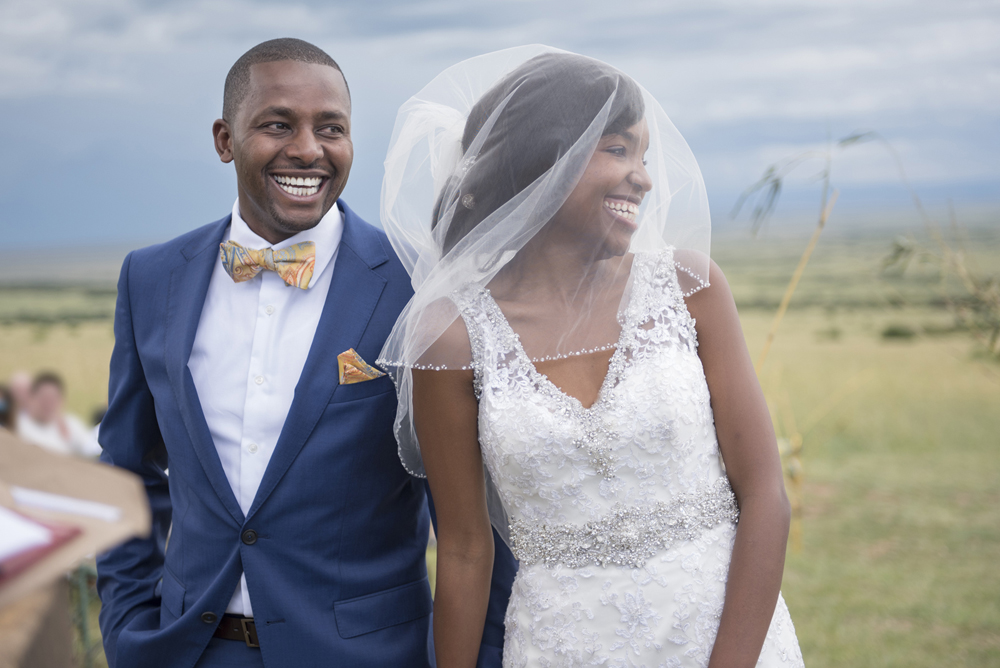 There is a complete glossary that we introduced for the tuxedo terms, so it is better not to focus on these words like cutaway, placket and notched initially.
The classics remain classics always, these tuxedo styles never go out of style even on your wedding even if they are traditional. You need to focus on the colour of the tuxedo you are planning to rent or buy because it makes the rest of the situation and decisions easier for you. The ranges of the type are of about the fit, lapel, the cuff and the placket along with picking out the accessories of bow ties and cummerbunds. Much variety of tuxedo style has been brought together for the formal wear novice as well as the terms you would hear once you get ready to ensemble the wedding day. 
Jackets
Tuxedo or Tux 
The most traditional jacket that is usually worn at formal and semi-formal events and is common are these jackets. Pretty much surprisingly there are a lot of choices to pick your classical jacket. Single-breasted or double, it could be anything you want to go with on your or anyone's big day. Won't with that, there are three types of lapels which include the shawl, notched and peaked which you can go for on your tuxedos. 
Full Dress, or Tails or Tailcoat 
The style is about the front being cropped along with two tails at the back and has either two or six buttons on the front. Usually, it is work on ultra-formal evening weddings. 
Mandarin or Nehru Jacket, or Mao Jacket 
There is usually no lapel, not a stand-up collar on these jackets and are worn with the so-called mandarin-collared shirts. It is usually a way to avoid wearing a tie with a jacket. 
Lapels 
Notched Lapel
Notch Lapel Tuxedo by BespokeDaily
These are not the formal lapels because they feature that triangular indentation where the collar is Jones. These could be worn on tuxedos but they are normally better on suits. It is all about notching to line up or below the shoulders in it. 
Peaked Lapel 
Peak Lapel Tuxedo by GentWith
In all the three lapels, these are the famous one's and you could see them worn usually. It is a V-shaped lapel with the point up and out apparently just below the collar line and it is broad as well. As being the formal wear staples, these are the most stylized one's. 
Shawl Lapel 
Shawl Lapel Tuxedo by GentWith
The notch and peak are less formal than the shawl lapel because it is a smooth shape rounded with no notches around it. It is mostly complimentary on the lankier bodies. 
Trousers 
While wearing a traditional and classic tuxedo, the single strip over the side seam trousers is more likely to be worn. The jacket is supposed to match the style and colours always while going with these trousers. However,  if there are satin-faced lapels on the tux jacket, then the time is supposed to be satin as well. And if the lapels are grosgrain-faced then the stripe is supposed to be grosgrain as well.  
Shirt Collars 
Wing Collar 
The most famous and classical as well as formal choice with tuxedo jackets are usually the stand-up collars that have points downward. 
Mandarin Collar or Band Collar 
This collar always stands around the neck and is ways the complementary type of tuxedo shirts. 
Spread Collar 
Although it looks like a standard shirt with buttons on the front, still there are wide divisions between the points on the front. A Euro tie or standard necktie in Windsor knot has always given off the great look. 
Cuffs
Decisions with a shirt have options always, usually two familiar options with your own self. There could be rounded one-button cuffs that are a quality option for the shirts, but French rounded cuffs look better while looking for cuff links with a shirt. The formal-wear cuff links could be always sticked around with the French rounded cuff. 
READ: 2020 Wedding Trends for Groom Attire
Neckwear 
Bow Tie 
These bow ties come in many colours apart from black, and they are always worn with a classic tux. But white is always best for super-formal events. These patterns and coloured bow ties are suitable for any occasion.
Necktie 
To create a more casual look, the classic tie could work out with your tux easily. They even look elegant for the wedding look. But it is best to go for solid colours in silk-like navy blue or black because, in this way, the tux would stand out. 
Ascot Tie 
This is wide as well as patterned along with being folded over with a stickpin or a tie tack in it. These are always best for ultra-formal wedding occasions during the daytime, with the cutaway coat and striped grey trousers. 
Bolo Tie 
You are living in Santa Fe and has a Western-themed wedding, then this stingy tie for you. Although if your significant other gas a vision of having breakfast at Tiffany's than you might need to reconsider this choice of the and may want to go for something more classical instead. 
Euro Tie 
This tie fits in between a regular and an ascot tie, as the run on the mill as the necktie. It is a square-bottomed tie knotted long at the neck, as they are normally working with a spread collar or wing collar shirt. Not being an all-put as an ascout,  these are best for formal looks. 
Accessories
Vests or Waistcoats
All you need to do is clad yourself in a white waistcoat and tie for an ultra-formal look.you can even choose a coloured waistcoat as an alternative of the cummerbund. This look s us famous and popular in Britain because these vests tell about your personality as well as your groomsmen looks. 
Suspenders 
You need to keep your pants up along with adding that sartorial touch of elegance, then these suspenders would do a great job. You just need to choose the adjustable straps according to your height. 
Tie Bar
To fasten your tie along with the placket of your shirt, then a tie bar is needed so that you could sit right between the third and fourth button. Instead of a focal point, it supposed to accent and stick along with gold or silver colours. 
Cummerbunds
These function best when someone is not wearing a vest. Usually in black, but could also be chosen according to the wedding colours or even bridesmaid dresses. 
ALSO READ: The Summer Wedding Dress Code, Decoded
Cuff Links
Apart from the practical purpose, these can have a persona touch to your wedding group. As much as it gives a playful vibe, these could be tried in many fun shapes. But if elegance and simplicity is your style, then you could stick with the neutral colours for your cuff links. 
But you need a tux or a suit? Those shop styles are already here for you.