The Best Business Casual Dressing Guide you'll Ever Read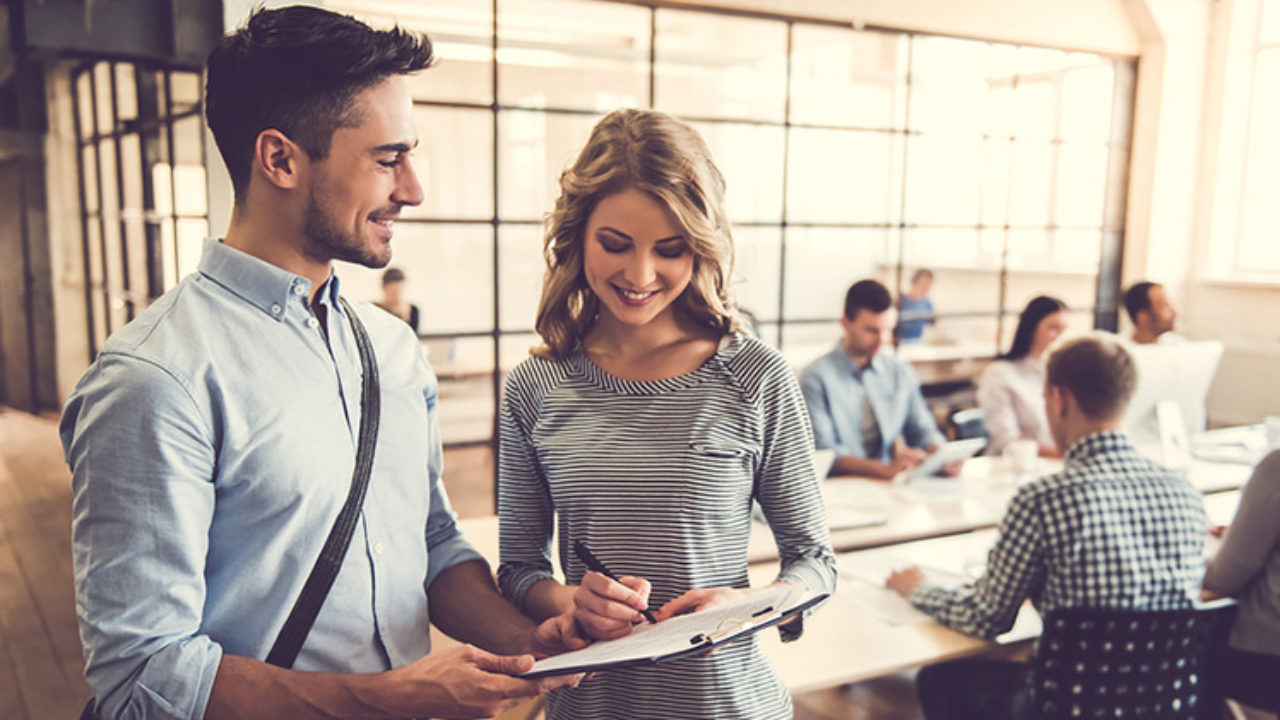 Not only is Business Casual an album, but also a dress code which appears to be moniker. You cannot achieve the look of business and be casual in it. This look is created to be more comfortable instead of confusing. It changed the way of how men considered dressing before going to work since the decades when techs were introduced. Mark Zuckerberg would wear jeans with a t-shirt and sliders that are the base of this dress code. Just make sure to dress not too informal for business by wearing a hoodie on your look. 
Back in the 1980s, this look was created in Silicon Valley. It was introduced by those male-oriented companies which focused on results rather than the process by spending more time in front of computer screens and not humans. The Britain's had a Casual Friday tradition back in the 1960s, which later on turned into Aloha Friday's because of the Hawaiian Fashion Guild. 
Lately, the look has been taking over all around the globe in the tech companies, the House of Commons, the banks, etc. It is like you could be having your creativity and have your own personal brand while showing some respect to the position given to you and the people there. Some of the business casual style tips are as follows:
Restructure your Office Wear 
A separate blazer of the suit could be perceived as a smart casual element of your attire. You need to be more relaxed by having no pads on the shoulder with some shorter lengths. The Italian brands and high street premium ends have a difference in them but have the same purpose. The material could be Merino wool or jersey that makes it look casual and smarter than a hoodie. 
Jack in your Jacket
A shawl collar cardigan without any patterns for business casual would work the best. A dark-colored chore jacket is a bit like a blazer and smarter than a denim jacket to wear for work. The military connotations and the uniform similarity of bomber jackets having less utilitarian fabric like shiny nylon would be better than a blazer. You may want to wear a button-up shirt instead of a t-shirt with chinos with it. 
Be a Team Player 
If you have a V-neck-jumper along with an open collar, you would look like a catalog model of the day. As the crew neck is considered to be more modern and sportier. You would not need to wear a tie with it. Have an actual jersey sweat with the blazer and chinos to make it look more jock. You may want to use bomber or zip-up track tops having refined fabrics with a touch of a bit formality. 
Key Pieces 
Dress Down Everyday 
Tailored blazers kill the look sometimes, so do the stiff collared Jermyn Street shirts because of the stiffness. On the other hand, the soft collared button-down is greater in Oxfords than in shiny poplin. Having the chambray or denim fabric would add in a touch of ranch hand roughness and visual interest. As that grandad or collarless shirt looks modern, the shirt's tail is not supposed to long if not tucked in. The Merino wool polo shirts could work great and work under the blazer as well. More casual look includes t-shirts that look right with blazers that would be tricky. The Supima cotton versions of Uniqlo's excellent, as well as the affordable stock would function right.
READ: 12 Modern Trouser Styles All Men Should Own
Slack Off or On
The levels of DJs mixing console is equivalent to having a smart casual outfit. The tailored trousers with blazer shirt and rogues would not work as looking out to be too smart. But bomber jacket instead of a blazer and trainers instead of brogues would work just fine. Chinos would be perfect because they have pleats and creases. Make sure to have tapering on them. The athleisure has helped to achieve the jogger style drawstring waist of chinos to make it look more casual and fun having no tucked shirt in it. The dressier joggers like trousers having no cuff at the ankle and no plates and creases on it, the safer play it would be with some actual trousers. 
Work Some Workwear 
You can wear dark and not distressed and unwashed jeans like denim to the office. Black would be a smarter choice and a sophisticated color to wear. There is no need to wear detailed clothes, or ripped ones, and chinos in that fabric would look more casual. 
Check the Footsie Index 
Those smooth and shiny shoes are considered smart like brogues would be smart-casual, the derbies as contemporary, and the trainers as a tricky choice. Those joggers having dark upper leather and white sole are go-to for everyone these days. Clean white sneakers would work out to be a smart choice as well. You need to look after the sleekness of the shoes too. 
Pack up 
The soft leather bags would look great with any look, although the backpacks would be looking into the message instead of the person. So, go for a darker color in leather texture having decent hardware on it. The hybrid carriers could be taken into consideration as well. 
Clock on
The metal bracelet watches go with almost every look. It may look like sporty and casual while giving the sheen to the required look for sure. You can even go for a Milanese mesh strap that falls somewhere between a bravely and leather strap having the same effect. 
ALSO READ: The Summer Wedding Dress Code, Decoded
Common Business-Casual Dos & Don'ts 
Jeans are still considered to be a no-no on some occasions, and you are not supposed to wear the wrong pair of jeans. 

You can wear the alternatives to every element of the attire but have a backup, and you may want to consider being smart casual on your interviews. 

Your attire should be according to your business, but do not go for a worker drone look at all. 

Make sure your clothes and accessories are clean, but look out on the ink on your sleeves and unbuttoning your cuffs. 

You may want to mix in textured having casual feels, but not the athleisure attire. 

Go for smart pieces than the solid ones in patterns, but do not go for pinstripes.

You can go all casual when no meeting, but having a casual approach to business might not work. 

Have some accessories on yourself with the look and do not slide down into the corporate ladder.
Lastly, the basic business casual pieces include chinos, unstructured blazers; Oxford shirts, Polo shirts with smart trainers. So better look out for them and make sure to slay the look you want to go for.