Top 5 Mistakes Men Make When Buying a Suit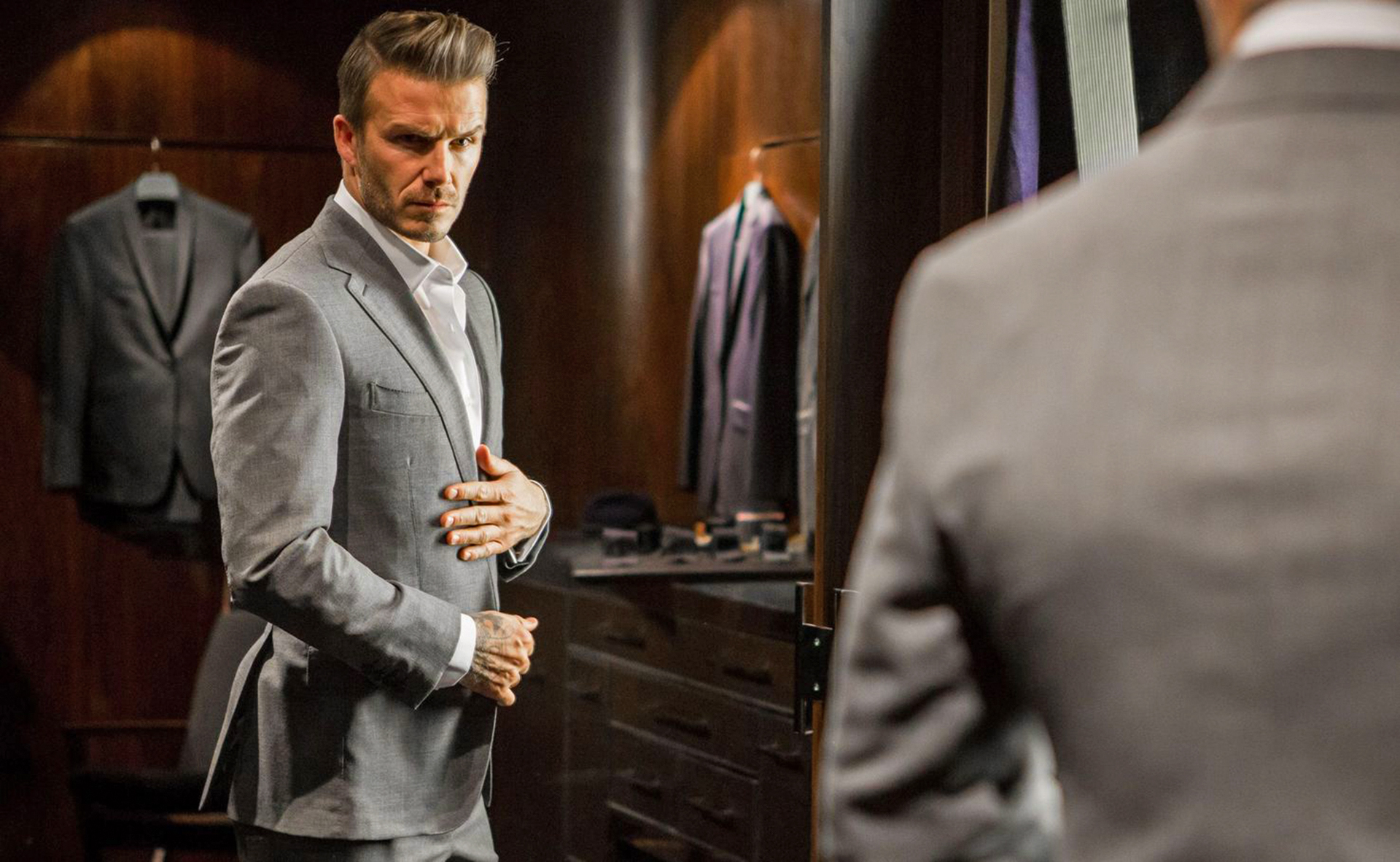 Stop doing these things and make your next (buying a suit) trip a joyous occasion.
One of the most stylish fashion statements a man can make is in a suit. In order to look smart, put-together, and appeal to the crowd, a men's suit can do the magic like nothing else. And buying a suit (or a new suit) can be the most challenging experience. Most frequently there are 5 mistakes men make in buying a suit. Since myriad options are available to buy suits, there are endless ways to get it wrong also.
We are enlisting the help of our bespoke tailor's advice who have been a part of Gentwith since we started our men fashion apparel online store. After all, a tailor (the right one) ensures that the suit is the representation of who the person is and how it should perfectly suit his wardrobe. You'll understand how to buy a suit in the end…
Below are the top 5 mistakes men make in buying a suit. If you want, keep this saved in your most favorite writings and keep on studying it. Then pledge to never make these mistakes again.
5

Mistakes Men Make – A Few Ways Yous Can Go Wrong in Buying a Suit
There are a number of aspects to consider when buying a suit, but mainly you should focus on comfort. If you feel comfortable on the inside, it will also show on the outside. So, opt for a made to measure suit if possible. Let's make it even simpler, a custom suit is the best way to get the best results.
1. Not Knowing Your Budget
This is one of the most important things to know before buying a suit. You need to think about the money you want to spend and this shouldn't keep you in the embarrassing shell. If you're buying a new suit from a store, you can be open about the cost with the tailor. If you're not upfront on what you can pay then the tailor will end up wasting both your and their time with affordable options.
2. Forgetting Why You Need The Suit
Before you even think about buying a suit, do think about the occasion first. Do you need something more relaxed or super-smart? Is the suit to match a color theme? The more prepared you are, the faster and easier the tailor can help you. To keep it simple and help you understand, read the men suit styles you should always be looking forward to buying.
3. Choosing The Wrong Fabric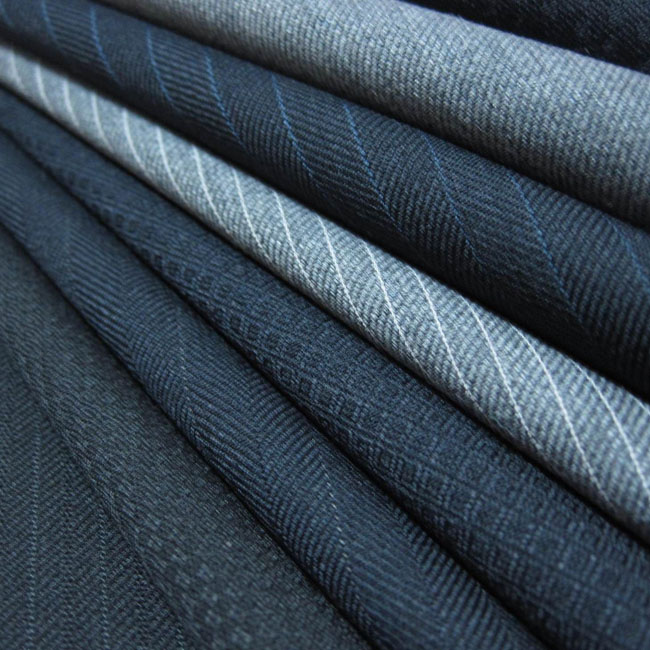 There are hundreds of different textures, materials, and weaves to choose from. Take time, touch, and feel the fabric and discuss with the tailor what would suit you the best. Make sure you pay attention to the quality of the suit. The jacket lining of the suit jacket is the most important factor in the quality measure. It defines its longevity and its overall fit. And this exactly why Gentwith men's suits are best you can have in price and quality.
4. Choosing The Wrong Colors
If you're thinking about what suits color to buy, simplicity is the key answer to your question. Also, for your first suit purchase choose classic colors such as black, grey, or navy blue. These colors work for most occasions. When you'll keep it simple, you'll avoid the 5 mistakes men make in buying a suit.
5. Disregarding Fitting & Final Touches
If you don't like a color, don't force yourself for it. Don't like a certain fit? Tell the tailor or talk to the people you bought it from. They're there to work with you, and can only stay with you if you're satisfied with the service and product. Listen to opinions, they're the experts and know what is best suited for your body type.
A badly fitting suit jacket can ruin your entire suit look. Your jacket should end 1/2 inch above your shirt sleeve and the jacket should be tailored around the bicep and the torso. If a jacket is too big, it can make the wearer appear heavier and you'll look as if you're wearing your dad's suit.
IMPORTANT: You've got to master the basics of a suit first. This means a solid-fitting suit and a shirt to match in a foolproof color combo. Take some time to try out the different pocket square, shirt, and tie combinations to ensure you always look the best you possibly can. This is to make sure you don't miss out on the accessories or details of a suit.
And a final tip...
Look for value! Because of the options available in the market, it can become tough to find value. Look for a well-constructed garment made in a thoughtful way with good ingredients. Go through Gentwith's men's suits and you will get the understanding of quality and look. You have the choice of Tuxedos, wedding suits, and business suits with the best tailoring.
Have you subscribed to Gentwith? You will get the BEST DISCOUNTS and updates! Follow us on FACEBOOK, INSTAGRAM, and TWITTER.