Wedding Guest Outfit Ideas for Every Dress Code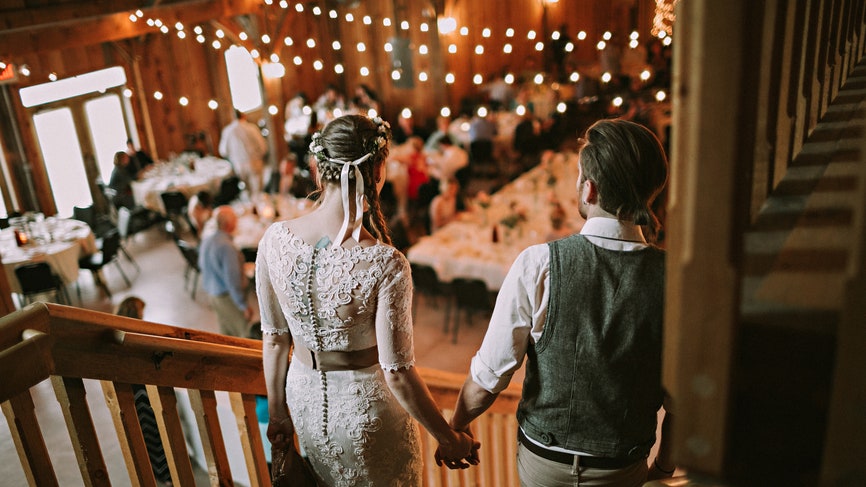 Everyone loves the wedding invites for sure because, at that moment, you can truly flex out about your menswear and your style. These kind of events are where one can truly show their personality but they need to be considerate about how they do it. Sometimes what you may think is okay is not okay and for that reason, you need to keep reading this article. You need to know that there are a few things that you need to keep in mind while attending weddings regarding the outfit. 
The Smart Casual Wedding
As simple as it sounds, it's a lot harder than that. You get confused between looking smart and casual at the event and you have loads of questions just like that. So if you are truly smart, you would know that regardless of the event being smart casual, it would be best to look smart instead of casual at an event of the wedding. You are supposed to stay formal but add some attention-grabbing detail in your outfit and it would help you out more than ever. Moreover, keep the contrast in your dress. However, you can wear loafers to even out. 
The Summer Wedding 
We can tell you that does not wear a three-piece suit at the wedding because you would sweat as you have never sweated your whole life. But there are alternatives to it including what colours you use alongside the fabrics. Apart from that, you can slay the day with a two-piece suit as well. With this, we would suggest going for the lighter colours and shades instead of the dark ones but not even like some military guy but like a sophisticated person. 
The Beach Wedding
Those friends are cool who do their weddings on the beaches and as you know there would be sand and sun, we would recommend you to stay low and nail your look in a way with your footwear which could be the espadrilles and chinos in lighter colours rather than the dark ones. 
The Winter Wedding 
You have more option in this season as compared to any other. You can wear your favourite three-piece suit in a dark colour with the perfect tailoring to highlight your versatility. The fun part could be added by adding contrast in the outfit and more of waistcoat highlighting in it and apart from that, complete your look with those leather Oxfords. 
The Black Tie Wedding
Just like the smart-casual wedding looks, the black-tie wedding also creates confusion as you can do a lot and you can nearly do nothing in it, it just depends on the time and venue. You are supposed to wear a suit or tuxedo. But if you want yo look different from the rest, you can go for the midnight blue colour as it is the safest one out of all and most of the times it looks much better than the black ones. 
The Country Wedding
You would want to look at your best rustic when the wedding is in some garden or house and the fabric used for it should be corduroy and tweed in those beautiful earthly colours. To give that rough look in it, go for a denim shirt and a few accessories with the outfit. 
The City Wedding
Out of all the types, this one is the easiest as there is much specificity to it but it should be different from your workplace look. The neutral colours would be best in it and lighten up the look, go for the jazzy loafers or the contrast-sole brogues. In this type, you would want to look classy with some tie and a pocket square. 
Spring Wedding
When it is spring, all you want to do is relax and that is what you should do here as well. Add your details and keep the fabric light without wearing your socks and that would still be acceptable. You can go for the unstructured blazers or the separate suits etc. And for your footwear, the derbies and loafers look the best with these kinds of outfits.