How to Choose The Right Types of Shoes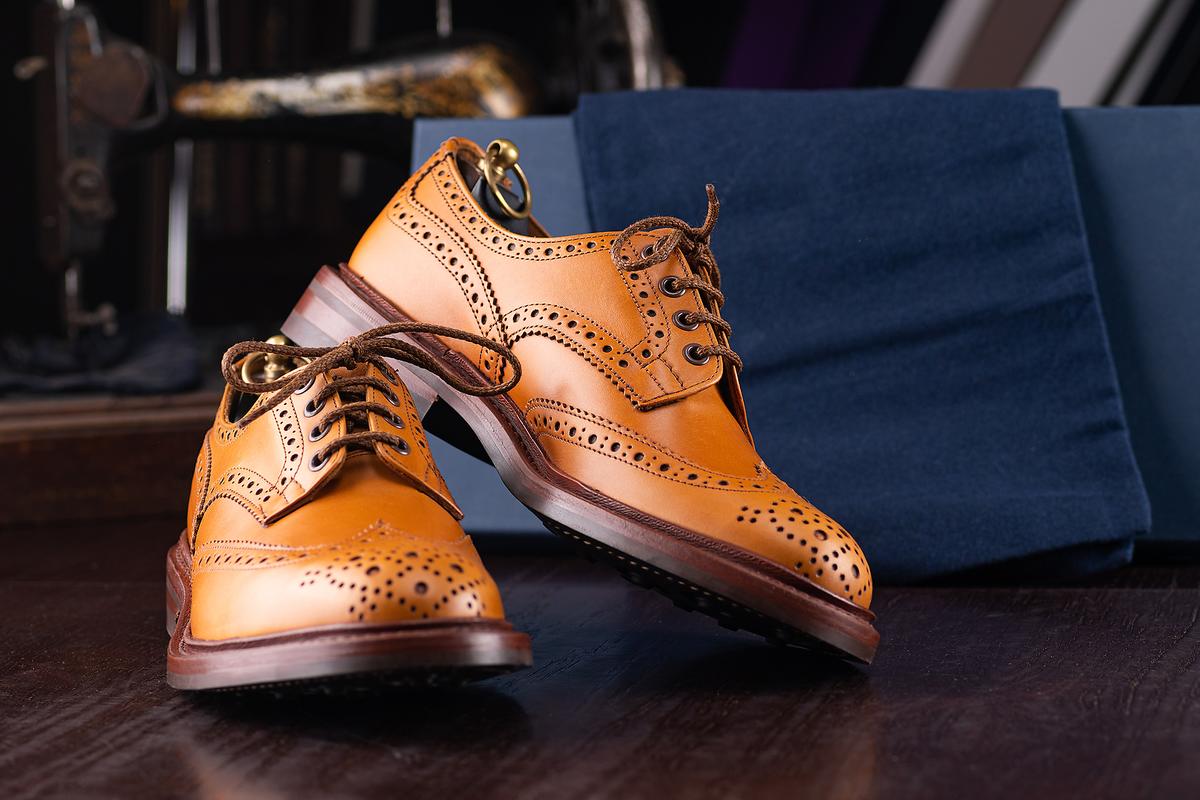 And look & Feel your best in 2020 with the right Shoes…
Shoes say a lot about you. They speak about your personality and style. You can't control the words, but you can control the types of shoes choices you make.
When you wear the right pair of shoes, you get the right attention from people. This also affects your overall look. A quality pair of versatile shoes can make your outfit go to the next level. And since 202 is all about diversity, a single pair can wear be to the office, lunch, and even weddings.
Let's take you right into our guide for choosing the best pair of shoes for your feet.
Types of Shoes to Make you Look & Feel Your Best
Prioritize Your Foot Health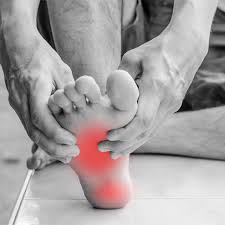 Yes, the fashion trends change and so do the product choices as per these trends. But, the first thing is first: your foot health. The American College of Foot and Ankle Surgeons has reviewed and explained the relationship between footwear and health in their article. They explain how a bad foot can cause other health issues, such as:
Difficulty in Walking – Foot pain can be caused by an injury or an uncomfortable pair of shoes. You can be facing either of these problems and majorly the reason is shoes. This, however, does not stop here and a small shift in walking habits can lead to severe consequences.
Worn Down Cartilage – When you change your walking style to adjust with pain, you change the way you use your joints. Walking unnaturally can cause the cartilage in your bones to wear down. The end result includes arthritis and that is not good condition.
Just like we said above, you can control the types of shoes choices to avoid injuries or accidents. So, pay close attention to the comfort of the shoes when making a purchase.
Do Not Compromise Comfort Over
When choosing the types of shoes, pick a comfortable option. This can take an effort and may even require your patience. But with the right search tactic, you will get to the right manufacturer and the pair of comfortable shoes.
If your hunt is online then do look over Gentwith Bespoke shoes for men. They are made by experts and have quality, comfort, and also the affordability.
It's always about finding the right balance. Some products look and feel great but will also be expensive. If the price is a bit on the off-side than it is more likely to have quality leather. This also means that the pair of shoes will last.
Shop in The Evening for The Dress Shoes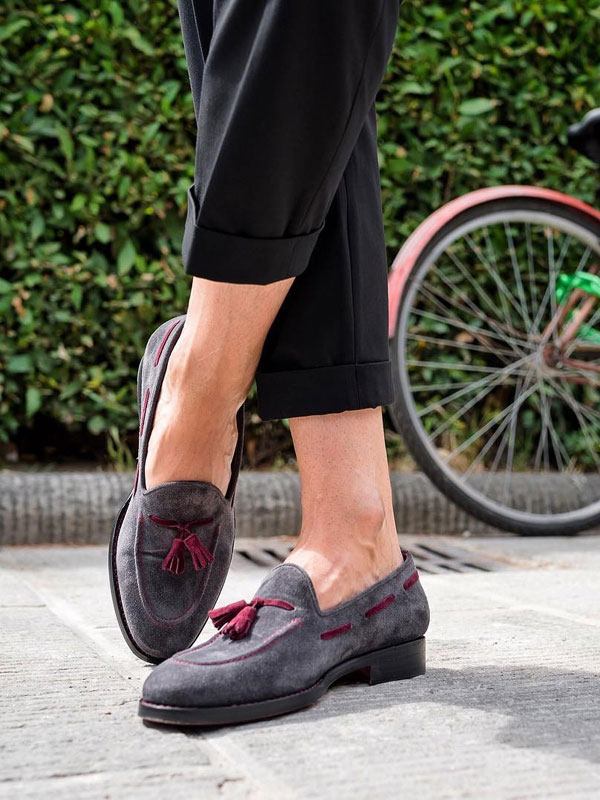 The best time to go shopping for a new pair of dress shoes is in the afternoon or evening. Our feet normally swell up by the day end. When you try the shoe in late hours, you will know how it will function after the full day has passed. This is the accuracy of the shoe fit.
Choose Color Wisely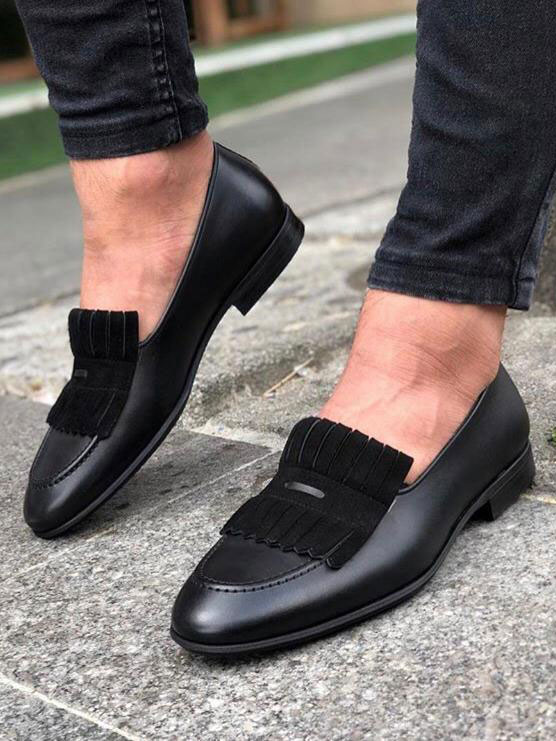 The color of the shoes makes a lot of difference. And if you can afford to buy multiple colors in the same perfect pair than do it. Diversity can never go wrong. But if you want only one pair, opt for black color. It goes well with almost every outfit. The second pair can be in a brown or similar shade.
The Height of The Shoe
The majority of dress shoes have a slight heel to them. If the heel is a bit high, it may take away the look you're planning to achieve. The ideal height for shoe heel is one inch to less than one inch. If you cannot decide, buy a pair that does not have a heel altogether.
Choose a Balanced Toe Shape
When it's about the formal shoes for men, the toe shape is important. You will find two toe shapes in men's dress shoes: pointed or squared. There is no rule here, so go for the shape of the toe that fits well and gives comfort. We recommend a hybrid toe shape.
Slip-On vs. Lace-UP Option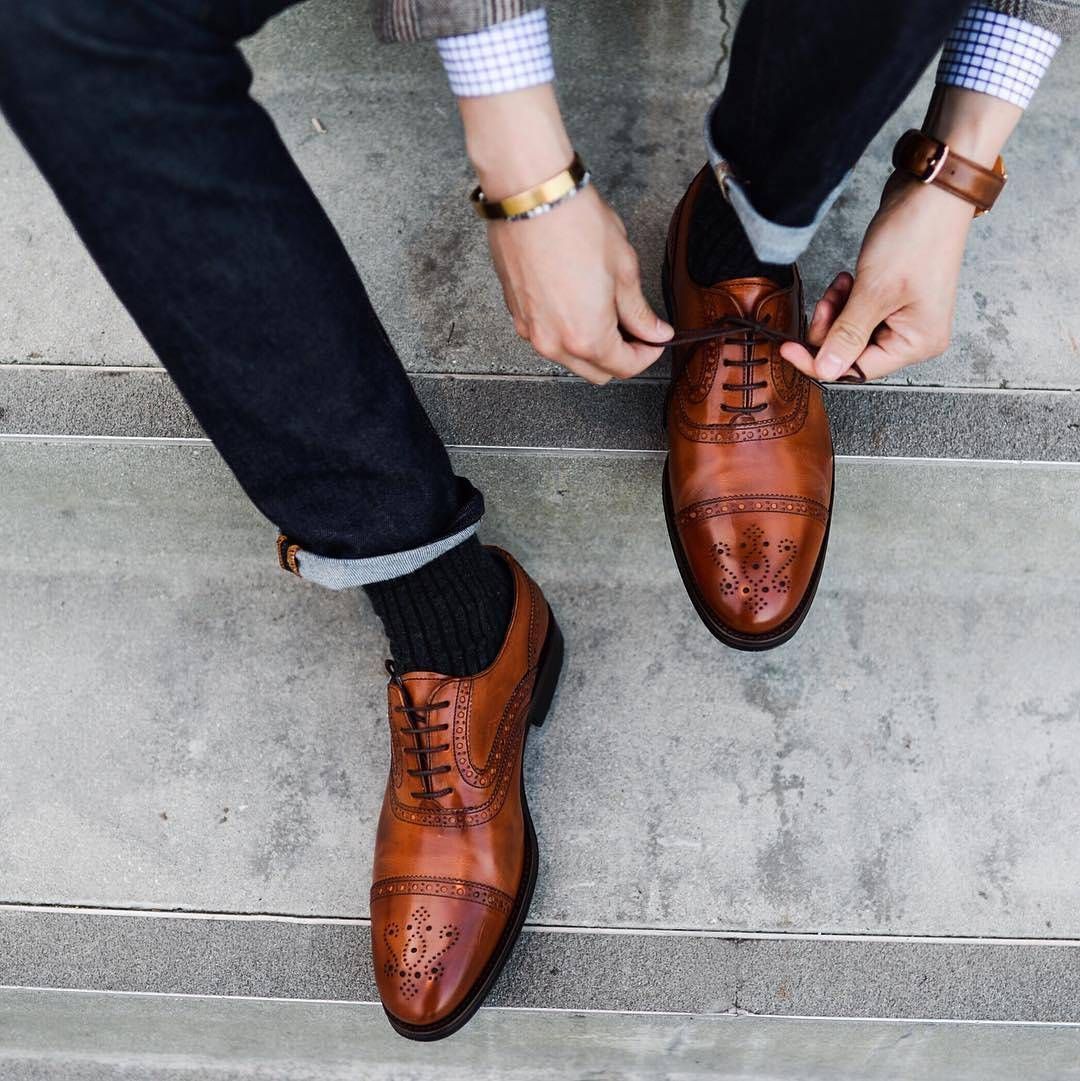 The most common question for the type of shoes is: lace-up or slip-on option? The answer is that both types have their benefits.
Lace-Up shoes are best for business-formal occasions and usage. The slip-on is good for business-casual events. You need to consider the line of work and style that suits your lifestyle. By the way, the men's fashion trends 2020 are all about business-casual. Read this style guide for smart-casual outfits to know more about the clothing style and looks to carry for this style.
Gentwith's Final Thoughts
This guide above is to help you make the best purchase for the type of shoes that fits comfortably. The Ultimate Men's Dress Shoe Guide is already there so you can choose the style from there and know in-depth what each stitch means.
We hope that year 2020 will make you perfect in making your purchases. We would also love to hear from you and know how our content pieces are benefiting you…
P.S. Keep them polished!
Comment and tell us!